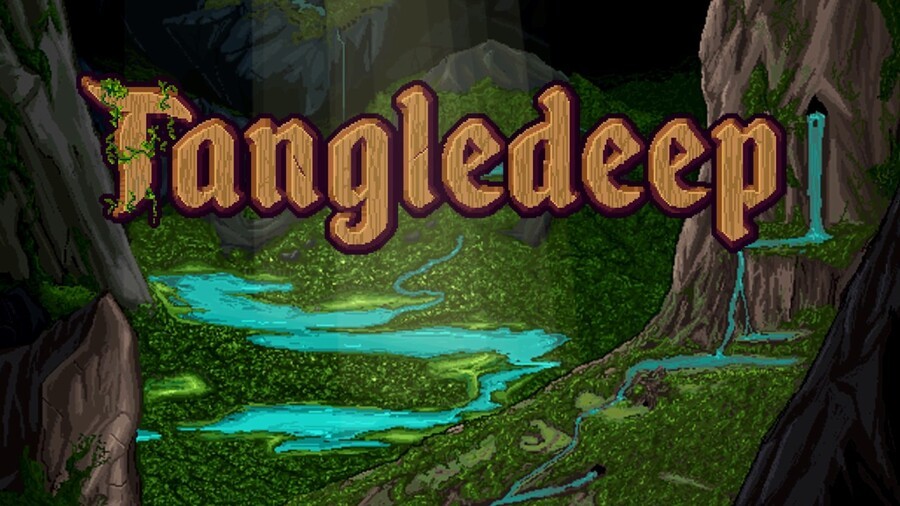 Earlier this week, we found out the turn-based tactical game Wargroove had covered its development costs in its launch weekend and now the roguelike RPG indie title Tangledeep by Impact Gameworks has had a similar level of success.
The developer revealed it took the Switch eShop release a single week to exceed the same amount of copies the Steam Early Access version sold in about half a year. The developer confirmed these launch week sales were enough to cover the costs it took to port the game to Nintendo's newest portable system. Unfortunately, no exact figures were provided.
It was also confirmed the Switch version is most popular in Japan, with the country responsible for 33 percent of total sales on the eShop. If it continues to sell like this, Impact Gameworks will release a large DLC expansion called Legend of Shara on Switch. If you're not familiar with Tangledeep, be sure to check out our review, where we awarded it 7 out of 10 stars and said it was a smart, deep and rewarding roguelike RPG designed for seasoned players.
Were you one of the many people who downloaded this game in its launch week? Tell us below.