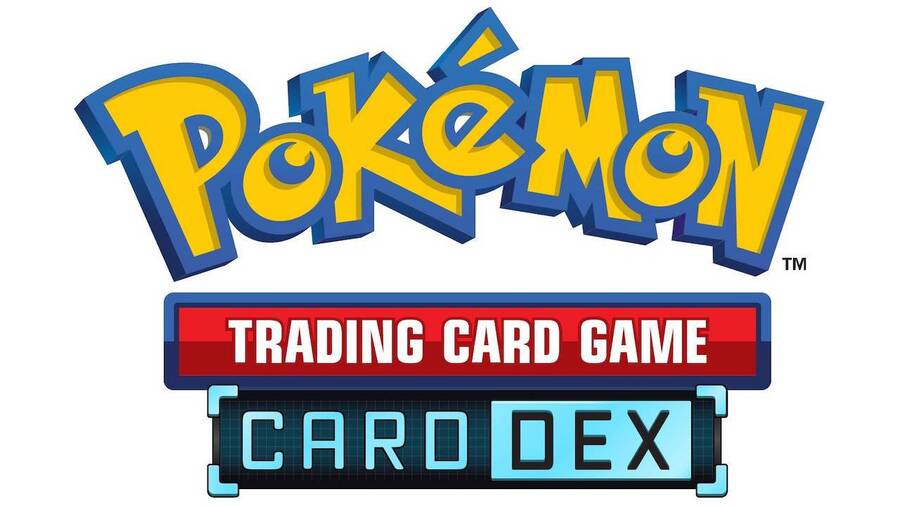 The Pokémon Company International has released a brand new smartphone and tablet app that will no doubt be a dream come true for all budding Pokémon Trading Card Game players.
Called Pokémon TCG Card Dex, the app allows you to scan in all of your Pokémon Sun & Moon series cards using your phone's camera to build up your very own checklists, while simultaneously letting you view each card when you're out and about. You can scan cards even if they're damaged, too, and any foreign language cards will convert to your chosen language within the app.
On top of all this, the app features a complete database of all Sun & Moon series cards split into their individual expansions. Users can filter the database by the standard expansion lists, card type and rarity, Pokémon type, Energy type, HP, and more.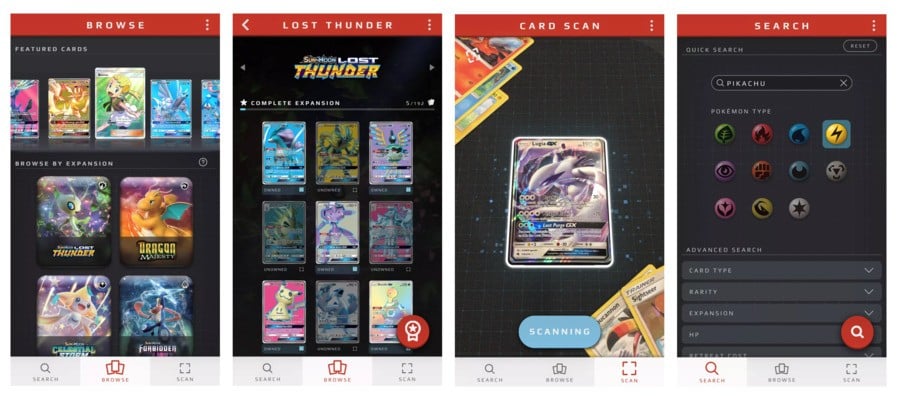 At present, the app cannot track cards released before the Sun & Moon series – so you can't save your 1st Edition Base Set Shiny Charizard, we're afraid – but it is completely free to download and supports English, Spanish, French, Italian, German, and Brazilian Portuguese languages.
Pokémon TCG Card Dex is now available to download in Sweden and "will be coming soon to additional markets worldwide".
Does this sound like a handy little app to you? Are you a Pokémon card collector? Let us know your thoughts on this one in the comments below.