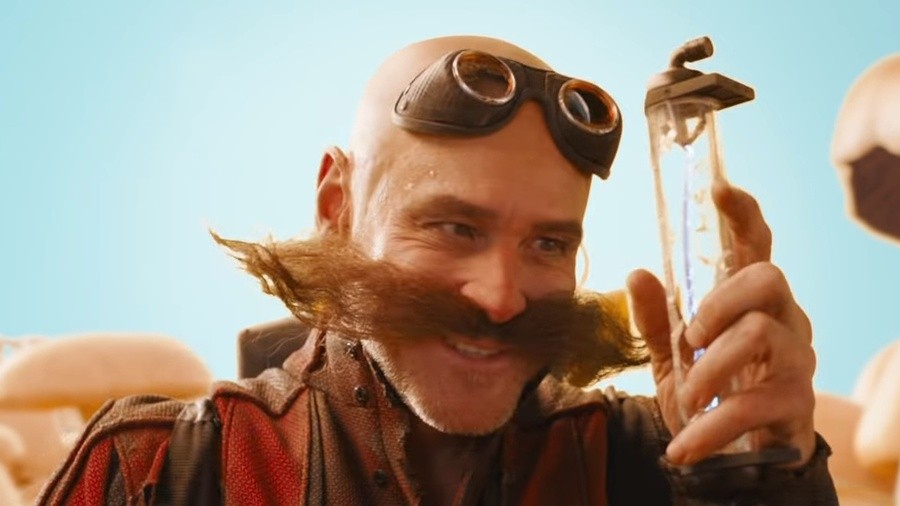 When fans of the blue blur got their first glimpse of the Sonic the Hedgehog movie, there was mass outrage online about the design of the character. Following the backlash, director Jeff Fowler made the decision to delay the film and vowed to change the controversial design. The film is now due out on Valentine's Day 2020.
Although this decision has been praised online, it doesn't necessarily reflect everyone. Jim Carrey, who plays Dr. Robotnik in the upcoming film, was recently asked about how he felt about the delay of the movie and Sonic redesign during the Television Critics Association presentation for his new Showtime series, Kidding.
He's not quite sure about the audience being involved in the creative process, but does think it could be a case of people jumping on the bandwagon and not really caring about it:
I don't know quite how I feel about the audience being in on the creation of it. We'll see what that entails because sometimes you find that the collective consciousness decides it wants something and then when it gets it, 'I just wanted it, I didn't care about it. I just jumped on the bandwagon,'
He added:
Ownership of anything is going out the window for all of us.
What do you think about Carrey's comments? Tell us below.