With a massive amount of information regarding Grand Theft Auto 6 recently releasing, the Project Americas rumours seem to have been validated.
Grand Theft Auto 6 is undoubtedly one of the most hotly anticipated games in the entire history of the gaming industry. With almost a decade having passed since the last mainline franchise title, fans are more than eager to experience the next instalment of the storied GTA series.
The long-standing discourse surrounding Grand Theft Auto 6 recently reached a fever pitch when a report was released that potentially contains important information regarding the upcoming title. Interestingly, this new information lines up quite well with previous leaks and rumours regarding the title, increasing their validity quite extensively.
The Original Grand Theft Auto 6 Project Americas Rumors
A continuously running aspect of Grand Theft Auto 6 rumours and supposed leaks concern a "Project Americas," which has been mentioned for years at this point in time. Project Americas was first mentioned as far back as 2018, with several self-titled leakers claiming that this was the working title for Grand Theft Auto 6.
Aptly named, Project Americas suggested that Grand Theft Auto 6 is set to take place not only in the fan-favourite location of Vice City, but also several other visitable locations across Central and South America, which would play equally important roles within the game's story. While these rumours have sensibly been treated with a grain of salt since they began, the longevity of them seem to have been justified thanks to a recent report which appears to confirm many of the details that the rumours outlined.
The Recent Grand Theft Auto 6 Report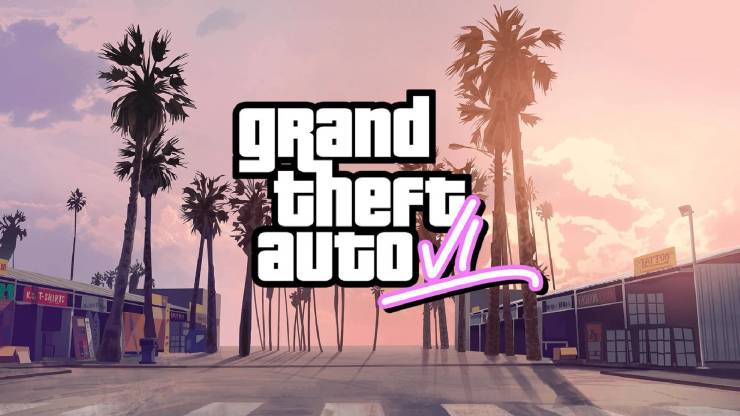 In what could very well be a watershed moment for the discourse surrounding the game, a Bloomberg report has supposedly revealed some massive information regarding Grand Theft Auto 6. Concerning the title's setting, protagonists, tone, and more, the report has made GTA 6 seem more within reach to fans, and surprisingly seems to corroborate many details that were outlined within the longstanding Project Americas rumours.
The report, which supposedly gathered information from several reputable Rockstar insiders, seems to confirm that Project Americas is the official codename for Grand Theft Auto 6, greatly boosting the validity of the original leaks and rumours. In addition to this, the report speaks of an initial desire for Grand Theft Auto 6 to feature several expansive locations across North and South America, although this has supposedly been tuned down.
However, the report does confirm that the game is to be set primarily within Vice City, another aspect of GTA 6 that was initially suggested by the original Project Americas rumours. The leak also suggests that the title will feature areas around and outside Miami, that the non-USA locations could still feature, and that GTA 6 will reportedly add new cities continually after launch.
In what is probably the biggest claim from the report, Grand Theft Auto 6 will reportedly feature a female protagonist who will be one half of a duel-protagonist Bonnie-and-Clyde-inspired duo. A series first, the female protagonist will reportedly be of Latina origin, giving even further credence to the eventual presence of Latin-American locations that was first suggested within the historic Project Americas rumors.
The Bloomberg report is rather unprecedented in the amount of important information that it offers regarding what was otherwise an extremely mysterious title. While the information that the report outlines cannot be taken as absolute fact at this point in time, a lot of the involved details have been consistently reported by insiders for quite some time. As well as increasing the hype for Grand Theft Auto 6 in quite a massive way, the report has an added bonus of intensely boosting the validity of the longstanding Project Americas rumours, which many fans had been understandably sceptical of until this point.
Grand Theft Auto 6 is currently in development.