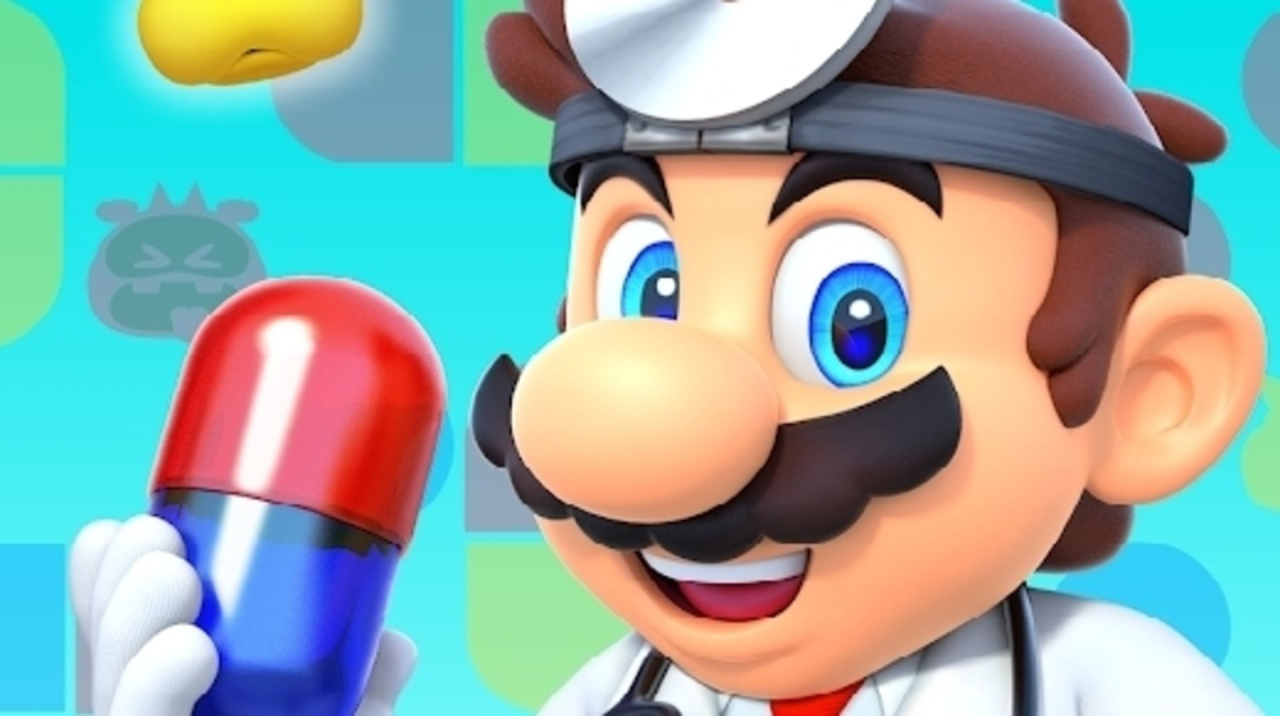 Nintendo has shared another new trailer for upcoming smartphone game Dr. Mario World, this time giving us a look at the playable characters and their abilities.
We get to see Dr. Mario himself (of course), Dr. Yoshi, Dr. Bowser, and Dr. Bowser Jr., all of which have their own unique abilities which can impact your current level in different ways. It seems that your preferred character will likely be affected by your playstyle; we imagine choosing a character who can deal with situations you struggle with will be key.
We also get a good look at Assistants, which can help your chosen doctor by providing even more special effects in the game. You can select up to two assistants at once, and Super Mario favourites like Goomba, Koopa Troopa, Shy Guy, and Bob-omb are all present and correct. The end of the video goes through these in depth, so we hope you're taking notes if you want to be the very best!
The game will be available on iOS and Android from 10th July. Are you looking forward to giving it a go? Let us know with a comment below.