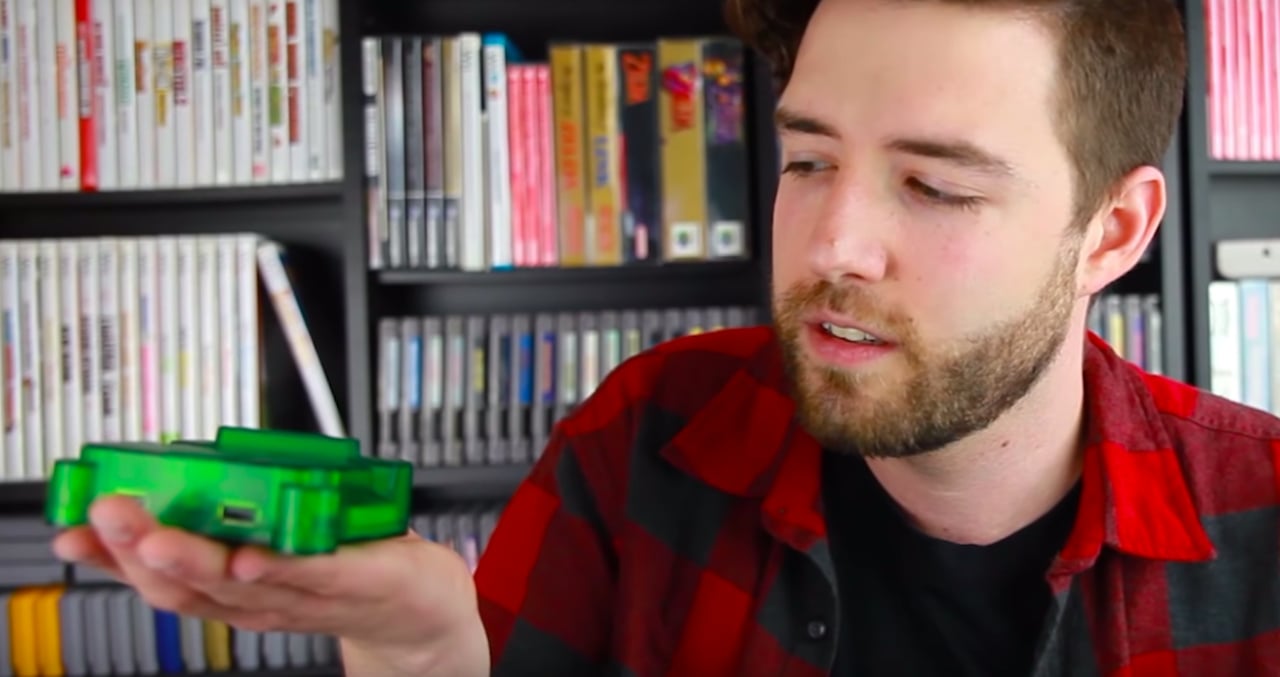 The Switch dock is a pretty essential piece of kit, especially if you want to make the most of your console's hybrid nature. Got multiple TVs in your home? You're going to need an extra dock, but the official option is surprisingly hard to come by on its own in 2019; at the time of writing, Nintendo is out of stock in the UK, and a quick look online suggests that even pre-owned docks are selling for around the same RRP (often more) of a new one.
Thankfully, there are other options when it comes to docks, and one of the more interesting recent examples is Hyperkin's RetroN S64 Console Dock, which, as you might have gathered from the title of this piece, looks like a wee little N64 (yes, you may have seen something like this before).
That's not the only thing this dock has up its sleeve (do docks have sleeves?) – it also comes with a toggle button which allows you to alternate between TV and tabletop mode while your Switch is located in the dock.
But don't hang around reading this – Zion has all the details in the video above. If you fancy getting your hands on one of these, they launch in the US on May 25th for $39.99.