The retro video game convention Midwest Gaming Classic celebrated its 18th year in Milwaukee, WI a little over a week ago, and we just so happened to have been in attendance! The convention is host to hundreds of pinball and retro arcade games that are all open for free play, a vendor hall where you can buy almost any game you can think of (yes, I found and almost purchased Zelda: Wand of Gamelon) and also features a number of panels hosted by game creators, personalities and other members of the industry.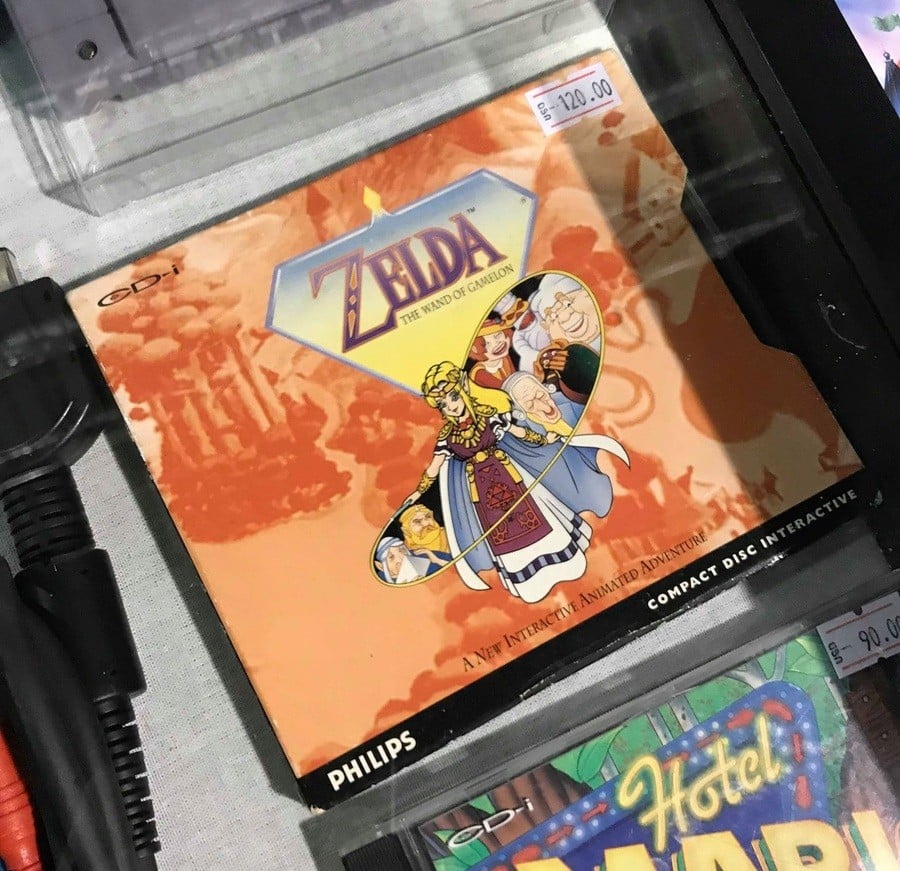 The convention does a great job of highlighting the best games of the past, but also shows off some pretty important gaming relics too. From the power suits used in the Nintendo World Championships to the unreleased Nintendo Playstation prototype, you're bound to see some pretty crazy stuff here.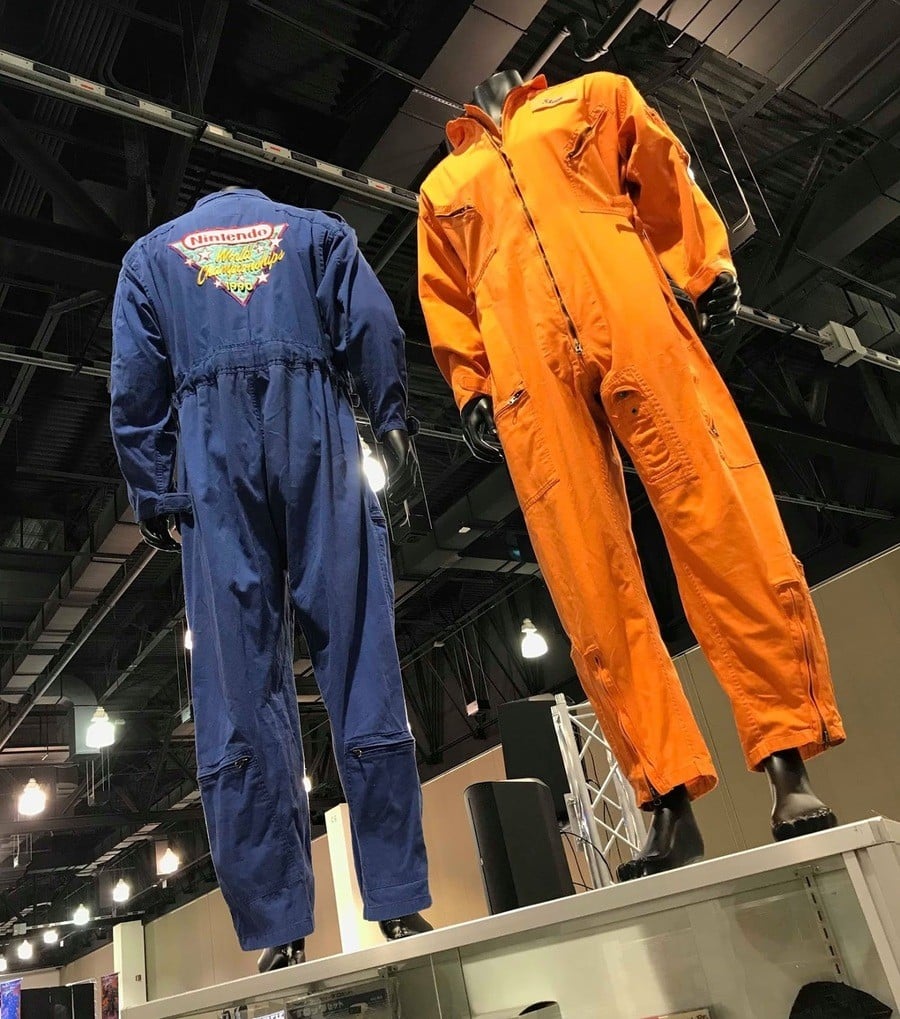 Needless to say, we had a great time playing games, checking out the dealer's wares and meeting some industry vets. Check out our highlight video of the Midwest Gaming Classic and let us know if you'll be booking tickets for next years event! Maybe we'll see you there.