Hi-Rez Studios and developer First Watch Games have released a new gameplay trailer for their upcoming team shooter, Rogue Company.
The new video gives us a look at some of the action, tactics, and locations you'll find within the game, including fast-paced gameplay and a whole lot of sassy remarks from the playable characters, including some slightly questionably accents.
It's set to launch on the same day across all current platforms this summer, with cross-platform play promised for all users. It looks like it may well deliver more of the top-rate shooter action Hi-Rez fans are used to, and the game's executive producer, Chris Larson, seems pretty excited to get it into the hands of players:
"We're tired of grown-up shooters being overly serious. Rogue Company matches a modern, high-style universe with tight, tactical action gameplay. The alpha testers are loving it and we can't wait to welcome more of you in as we gear up for launch!"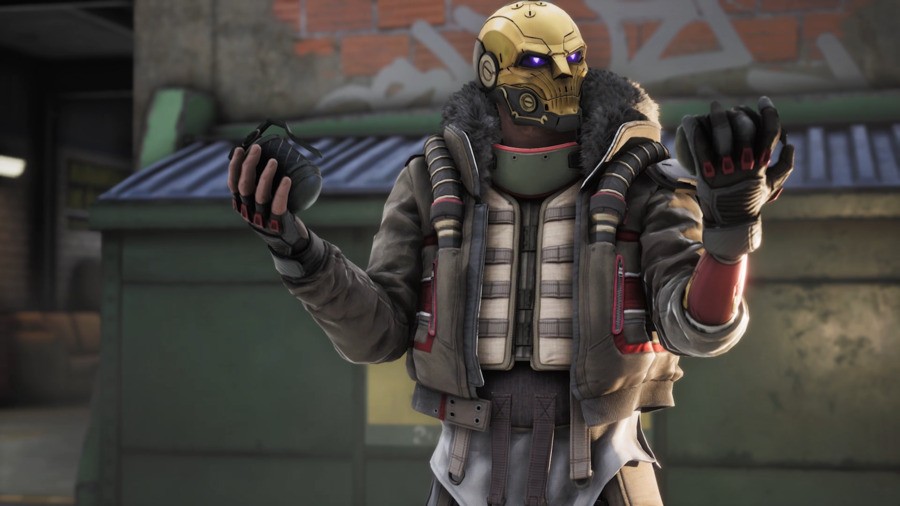 No specific release date has been confirmed for this one just yet, so we'll leave you with this quick, official description. Feel free to share your thoughts on the game in the comments below.
Taking on million dollar contracts from governments and special interests, Rogue Company is a vigilante force going where governments can't to stop credible and imminent threats. Relying on public opinion and popular support, many Rogues embrace their newfound celebrity. Elite, sexy and paid, Rogue Company operates between the lines and on the run.