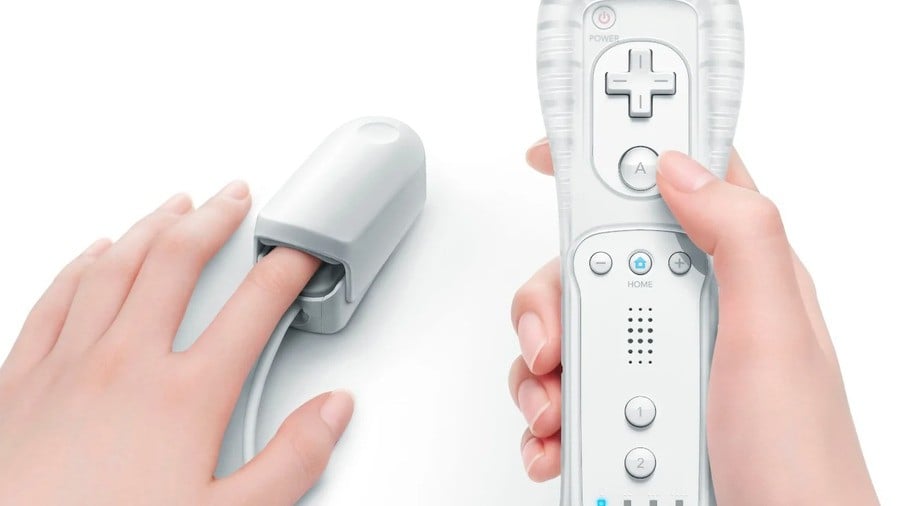 Of all the major companies in the gaming world, Nintendo is commonly seen as the most out-there and unconventional of the bunch. It often designs consoles which are unexpected, which go against the trends of the industry, and frequently launches quirky controllers or design concepts to fit alongside them.
In recent times, we've had projects such as Nintendo Labo – which transforms your Nintendo Switch into a playground of build-it-yourself cardboard – and Ring Fit Adventure, with its Ring-Con fitness accessory. Going back a few years, who can forget classics like the NES' Power Glove or the Game Boy Camera and Printer?
Of course, with curiosity and creativity bursting out of Nintendo's hallowed halls, it's hardly surprising that a number of similar projects never made it to production. Game History Secrets' Liam Robertson has shared a deep dive into some of these unreleased peripherals in a new video on DidYouKnowGaming?, including a GameCube controller with motion sensors, the well-publicised Wii Vitality Sensor, and even a knitting machine.
Make sure to give it a watch below, and feel free to check out our recent feature on 30 Weird and Wonderful Peripherals From Nintendo's History for even more bizarre Nintendo goodness.
Some pretty crazy ideas, huh? Share your thoughts with us in the comments below.