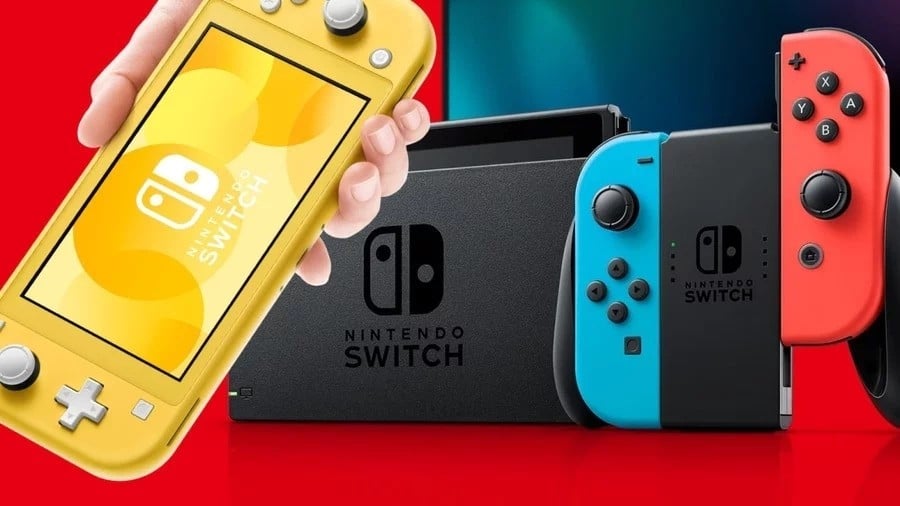 Nintendo has revealed the recent release of the Switch Lite helped increase overall system sales in North America. Combined, the original Switch model and Lite model have now sold over 15 million units in this region.
Through September, Switch sales in the US were up by more than 20% year to date. The Switch has also been the best-selling video game system in this location for 10 months in a row, according to the NPD Group.
Nintendo of America President Doug Bowser said the Switch was "creating smiles and enjoying broad appeal" as it entered its third holiday season – with more than 15 million consumers across the US. He also mentioned the diverse selection of games on the way to the system:
And this holiday, we are bringing Nintendo Switch owners even more fresh and unique entertainment experiences, like Ring Fit Adventure, Luigi's Mansion 3, Pokémon Sword and Pokémon Shield, and Mario & Sonic at the Olympic Games: Tokyo 2020, adding to the system's large and diverse library of games.
In terms of software sales in North America, more than 14 games have sold more than one million games – with four of these selling more than 6 million units: Mario Kart 8 Deluxe, The Legend of Zelda: Breath of the Wild, Super Mario Odyssey, and Super Smash Bros. Ultimate.
Are you one of these 15 million Switch owners in North America? Have you bought any of the best-selling games? Leave a comment below.