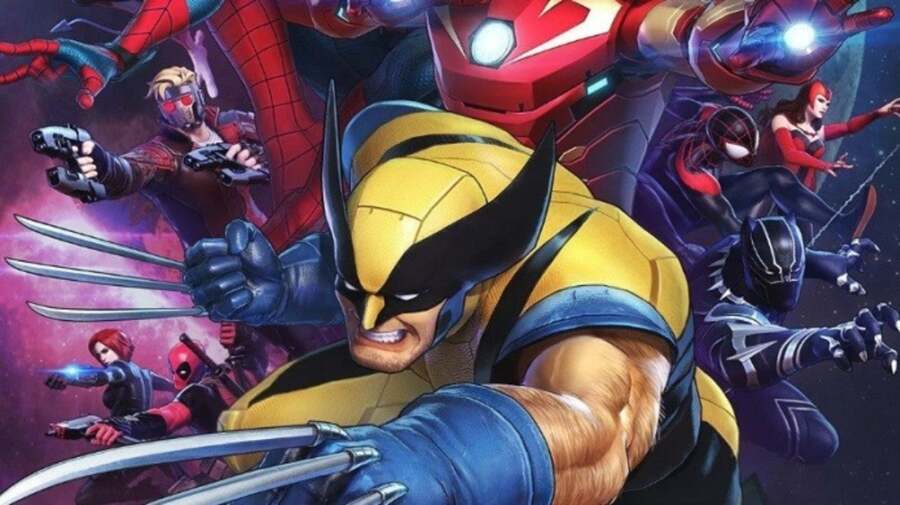 During Nintendo's E3 2019 Direct presentation, we got another look at the upcoming title Marvel Ultimate Alliance 3: The Black Order. It was also revealed how players would be able to expand their experience with a paid Expansion Pass – including three DLC packs for Fantastic Four, X-Men and Marvel Knights.
Unfortunately, if you were only wanting a few additional characters or one specific DLC pack, you'll still be required to purchase the Expansion Pass. A description on Nintendo's official website states the following:
This paid Expansion Pass includes 3 DLC packs, which will become available as they release one at a time after the launch of Marvel Ultimate Alliance 3: The Black Order and will not be sold individually."
There's also a new image on the Marvel Ultimate Alliance 3 website reinforcing the fact the DLC won't be sold individually:
The first pack is scheduled to arrive in Fall 2019, the second is expected to show up later in the year and the third one is due out next year.
Were you hoping to buy one DLC pack at a time or were you always planning to buy the Expansion Pass? Leave a comment below.