Yesterday, it was discovered how pre-orders on the Switch eShop can now be cancelled up to one week before release.
That's not all that's been updated on Nintendo's digital store in recent times, though. As pointed out by Nintendo Life user Burning_Spear over on the forums, the main page of the "Great Deals" and "Current Offers" sales section, now shows how many days remain before each offer expires. It means you no longer have to view each game page to see this.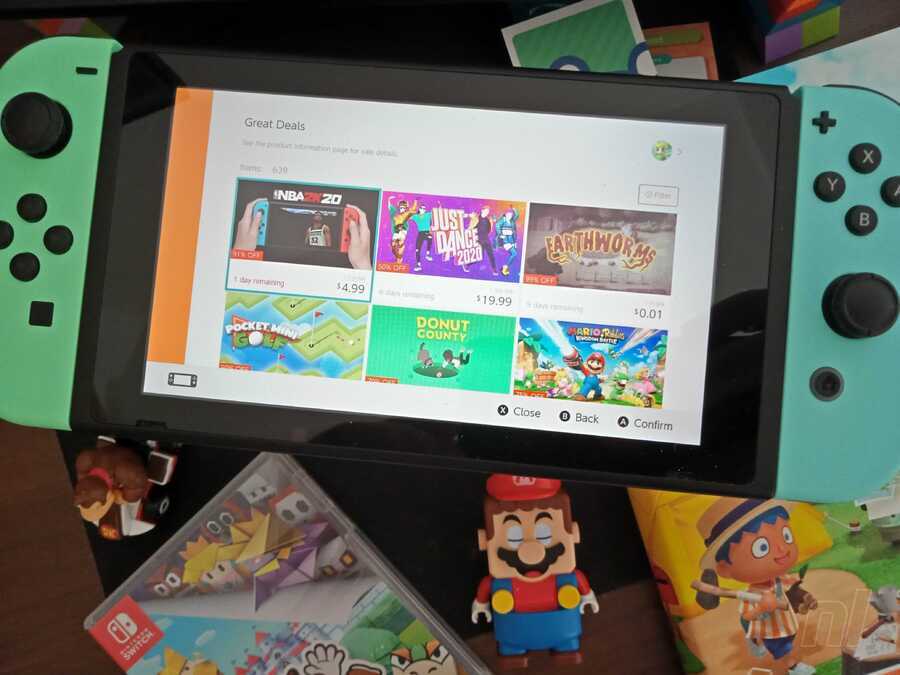 Earlier this year, Nintendo added a filtered search option to sales page. It allows you to look for games or DLC, set the price range, select a specific genre and customise your search with various other options such as "current offers", "playable now", "download exclusives", software with demo, and games that support Switch online play.
As small as the latest update is, it should make sifting through all the sales on the Switch eShop slightly easier than before. What do you think of this minor addition? Tell us down below.