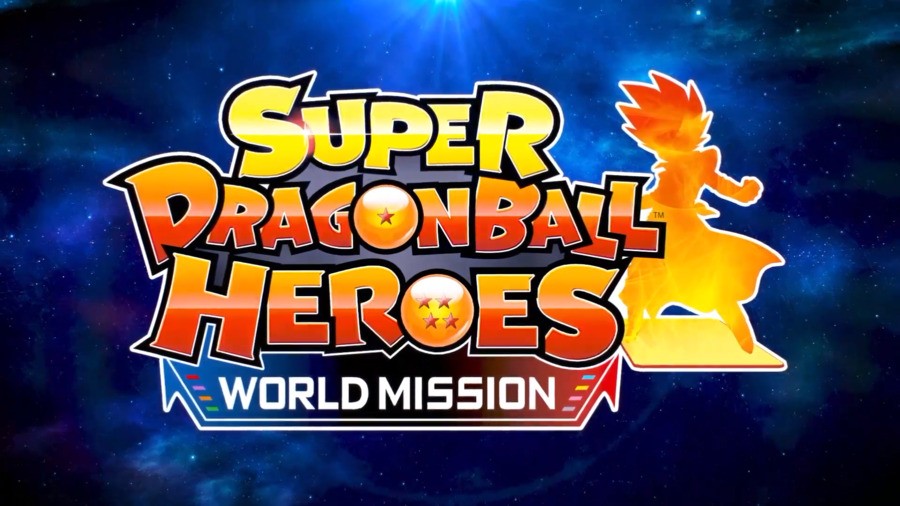 The month of April just got a little bit busier, with the Bandai Namco's "Dragon Ball Games Super Showcase" live stream confirming Super Dragon Ball Heroes: World Mission will arrive on the Nintendo Switch here in the west on 5th April. As previously revealed, Japan will receive the game on 4th April.
The arcade Dragon Ball themed card game has been running for around eight years in Japan and the latest console entry – developed by Dimps and published by Bandai Namco – will include 1,160 cards and over 350 characters. This release spans the entire series from Dragon Ball, Z, GT to Super and includes new and original characters, with more to be announced in the future. There'll also be online and local one on one multiplayer matches.
The game world in Heroes takes on a similar style to the Xenoverse series, where you control your own avatar and fight alongside well-known Dragon Ball characters. The story, like Xenoverse, is also set in the Time Patroller universe. Find out more about what the game has to offer in the trailer below:
Will you be picking up this new Dragon Ball game on Switch? Tell us below.