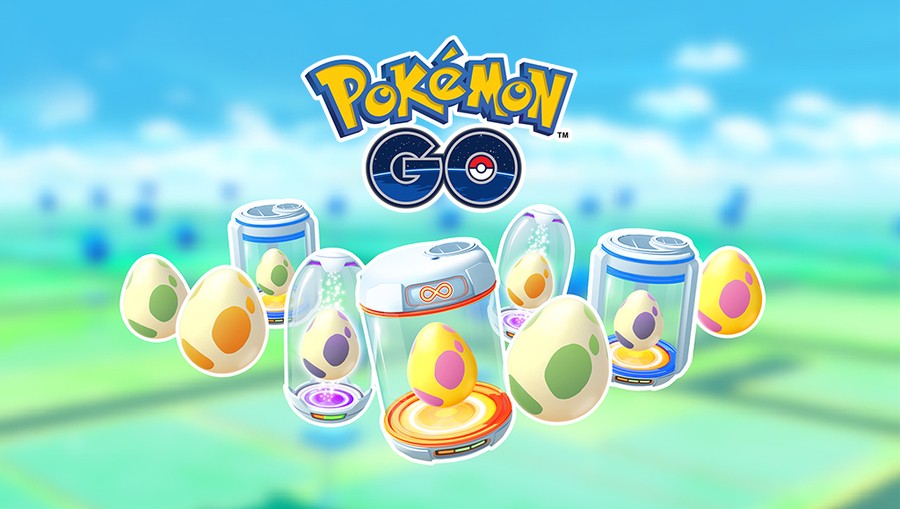 To celebrate the start of the new year, Niantic's mobile hit Pokémon GO is hosting a special Adventure Sync Hatchathon. From now until 15th January, players will be able to enjoy bonuses for hatching eggs. During this event, trainers are also more likely to receive 5km and 10km eggs from PokéStops and Gyms.
If you want to make every step count, be sure to activate the Adventure Sync option, which will calculate your steps when you're out and about. Below are the details:
Date + Time:
Jan. 2, 2019, at 1:00 p.m. PST (GMT −8) to Jan. 15, 2019, at 1:00 p.m. PST (GMT −8)
Bonuses:
2× Hatch Candy
2× Hatch Stardust
Higher chance of receiving 5 km and 10 km Eggs from PokéStops and Gyms
Are you still playing GO in 2019? Tell us below.