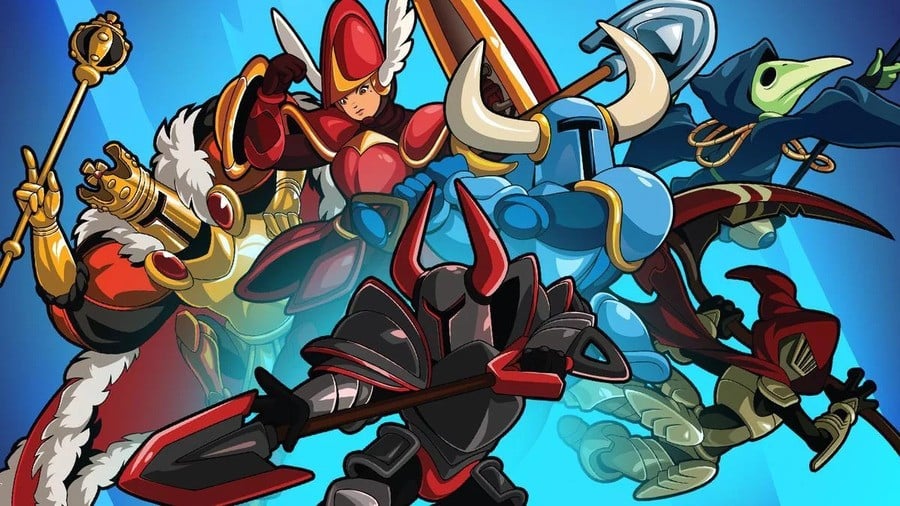 After a number of years in the making and a special presentation earlier this year in August, the talent over at Yacht Club Games is finally ready to launch Shovel Knight: King of Cards and Shovel Knight Showdown.
Both standalone games/updates will arrive on 10th December 2019. On the same day, the Shovel Knight: Treasure Trove physical Switch edition, amiibo 3-pack, and gold edition Shovel Knight amiibo will be released. Here was the Yacht Club message via Twitter:
Let the countdown begin! Shovel Knight Showdown and King of Cards arrive December 10th.
For more information about these upcoming releases, check out our previous post.
Will you be spending some time with the new Shovel Knight games this holiday season? Let us know!