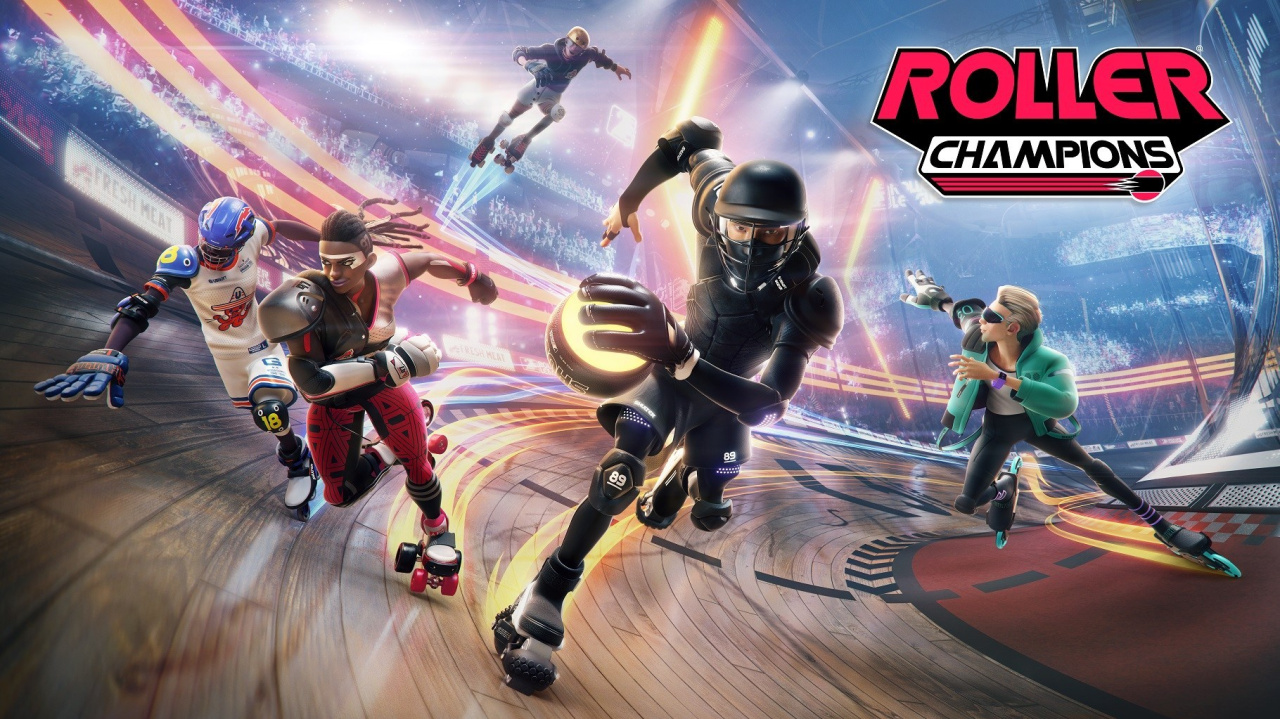 A new Ubisoft IP appears to have been leaked ahead of its E3 2019 reveal. It's called "Roller Champions" and is based on the sport, roller derby. The game has seemingly been confirmed for the Switch, after assets for the Nintendo controller layout were reportedly discovered alongside the following image of an Xbox controller:
This information comes from a private test which was supposedly conducted earlier this month. Other assets reveal an E3 logo, suggesting a more official announcement is on the way, and there are also screens of the game along with some early loading screen footage. Here's a look at the main menu:
According to one of the sources, the game runs on Unity, will include quick play matches, ranked matches, custom matches, tournaments and is online only. There are a bunch of sound options as well – including a streamer mode – and the gameplay options menu includes two different aiming modes.
What do you make of this? Would you like to see this released on the Switch? Leave a comment down below.