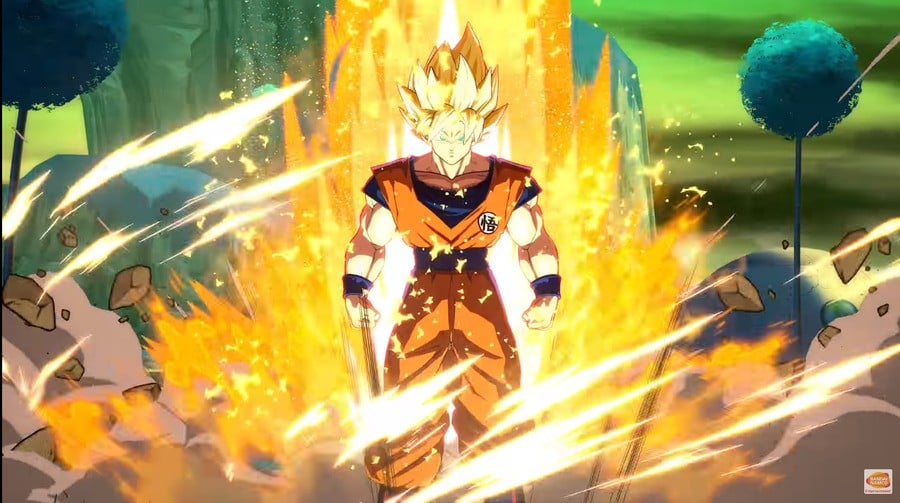 Update (18th Sep, 10:00 BST): As a quick reminder, Bandai Namco's European Switch eShop sale is ending today. If you were thinking about picking up any of these deals, make sure to get on it ASAP!
---
Original Article (3rd Sep, 15:00 BST): Bandai Namco has cut the prices of several of its Nintendo Switch games in Europe, with some discounts reaching a lovely 50% off.
There are nine games on offer in total, with some additional content thrown in for good measure. Highlights include Dragon Ball FighterZ, as well as its additional digital-only discounts, but there's a nice range of titles available here.
The sale ends on 18th September, so make sure to head on over to the eShop before then if you want to take up any of these offers.
This is the latest in a string of publisher sales appearing on the eShop; both Ubisoft and Nicalis also have sales going on at the moment, and both of those are also available in North America.
Will you buying any of these games while they're on offer? Let us know in the comments below.
---
Thanks to step_over for the tip!