If Redfall is going to sustain the interactive pedigree of Arkane Studios, its co-op mode should let players go wild within the open-world.
Redfall, the upcoming FPS/RPG hybrid from Arkane Studios, might be a thrilling proposition for fans of the development team's penchant for immersive gameplay. The vampire hunting romp has advertised solo and co-op as equally viable modes for a full playthrough, although some fans may question whether any concessions will be made in the pursuit of translating Arkane's dynamic game design into a multiplayer format. The online mode in Redfall will only save the host's story progression, which could be a sticking point for cooperative lobbies, but it might be even more important for the studio to innovate on its formula which has yet to reach mainstream exposure.
Making the game accessible to a wider variety of players could be a gamble that pays off, even with the pressure to launch Redfall on Xbox Game Pass. The addition of co-op introduces the possibility of transforming this new IP into a sandbox experience where emergent, in-game moments can be shared with friends. Arkane's other titles, such as Dishonored and Prey, have been lauded for their respective achievements in environmental storytelling. Promising a larger world than those previous releases, Redfall has a singular opportunity to bring this style of cerebral worldbuilding to a genre that traditionally embraces tried-and-true scripted encounters.
Injecting New Blood With Redfall Co-Op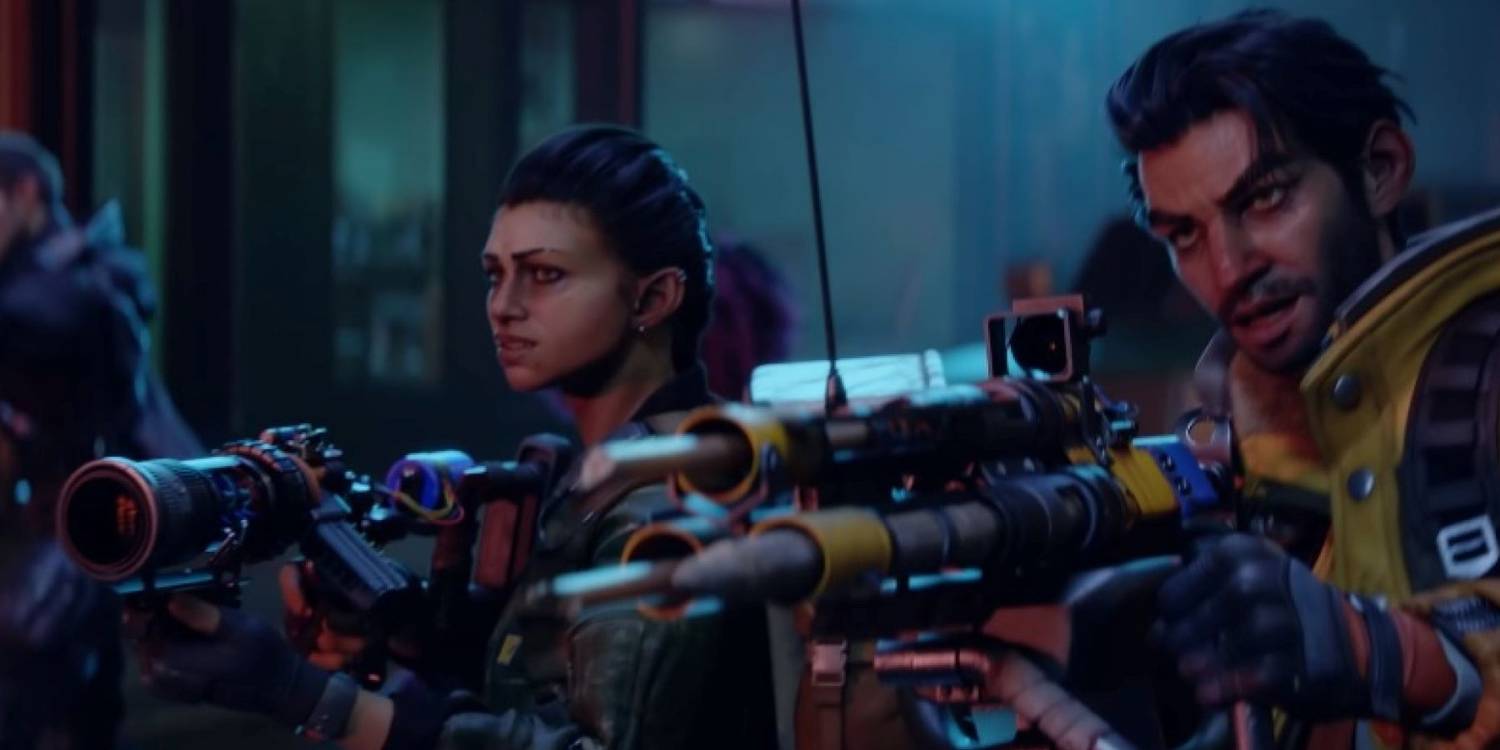 While it might be fun to progress, collect, and discover the story of Redfall as a solo player, co-op might pose greater implications in how the game world reacts to players. One of those concerns could be how Redfall can focus on its story with multiplayer being a key appeal alongside the freeform adventure. Arkane has largely produced single-player games, but the addition of online play has the chance to make a dynamic world behave in unexpected ways.
Enemy behaviors and strategies have the chance of becoming scrambled with the intervention of a player-controlled squad, and Redfall might have to compensate for this by carefully balancing its challenges. However, Arkane Studios could also take advantage of this chaos to deliver increased player freedom. Experimentation is one of the best features of the immersive sim subgenre, and this gameplay in combination with multiplayer could function unlike anything else in gaming. It has been said that Redfall shares similarities with Far Cry for its non-linear structure and shooting, but the title could differentiate itself further if it lets players solve problems on their own terms just like Dishonored.
Redfall's World Could Adopt More Player Choice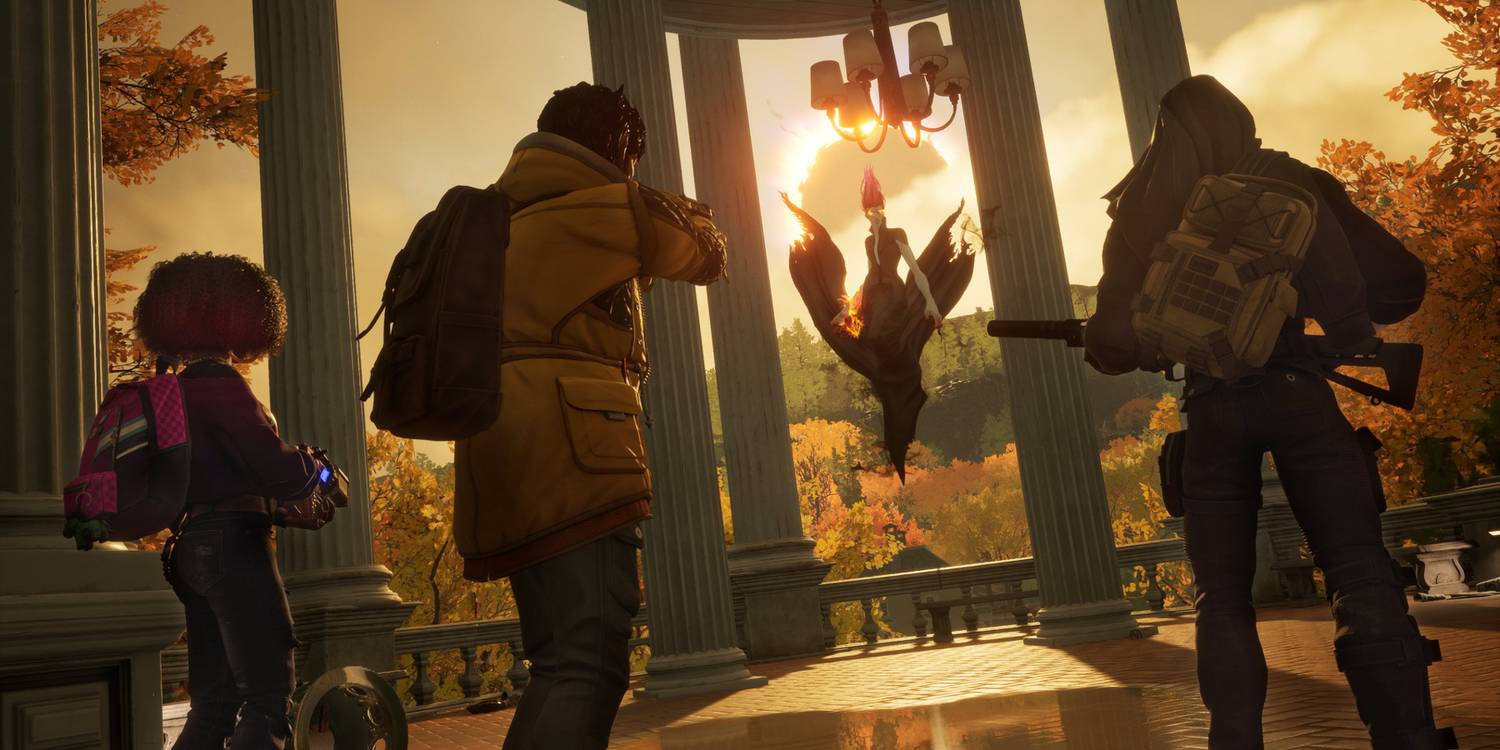 Being set on an island dominated by vampires and cultists, players will most likely need any advantage they can get in the heat of battle. There are four unique characters in Redfall, each having their own abilities and personality, and these options may affect the experience to a great degree. If the game can make every playstyle distinct, co-op players should be able to plan ahead and manipulate the game's systems in interesting ways. Applying effective combat techniques or traversal abilities could act as exciting forms of creative gameplay, although some might see a thin line between honest trickery and game-breaking exploits that derail entire missions.
Arkane Studios could have a fascinating fusion of world simulation and supernatural action in Redfall as long as the final product pleases fans both new and old. The 2023 game is bound to be a prominent console exclusive for Xbox in the first half of the year, and considering the recent announcement of the first Xbox Bethesda Developer Direct, it should receive some serious attention before release. A probable in-depth preview may do well to impress those that are already anticipating the game, but it could also offer definitive answers for players that are either unaware or uncertain about the true direction of this project.
Redfall will release in 2023 on PC and Xbox Series X/S.