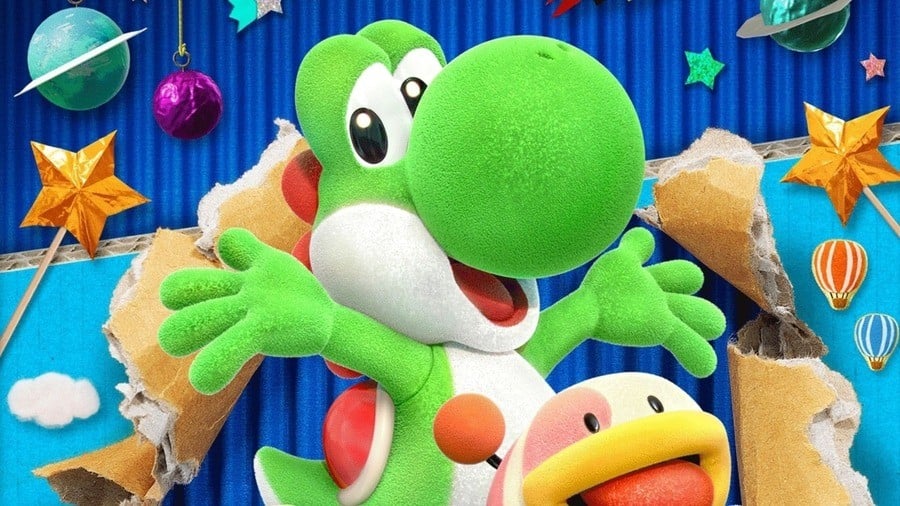 The recent release of Yoshi's Crafted World on the Switch has encouraged Nintendo of America to take a trip down memory lane. To celebrate nearly 30 years of Mario's green-coloured companion, a lovely timeline graphic has been uploaded to Twitter, showing off the character's entire history. Nintendo also threw in a fun fact about the "saddle" on Yoshi's back:
Whether you're already throwing eggs in #YoshisCraftedWorld on #NintendoSwitch, or thinking of Flutter Jumping into the crafty fun, catch up with a refresher on Yoshi's nearly 30 years of starring roles!
By the way…did you know that the "saddle" on Yoshi's back is a shell?
How many Yoshi games have you played and which one is your favourite? Did you know Yoshi's "saddle" was a shell? Tell us your own history with Yoshi in the comments below.