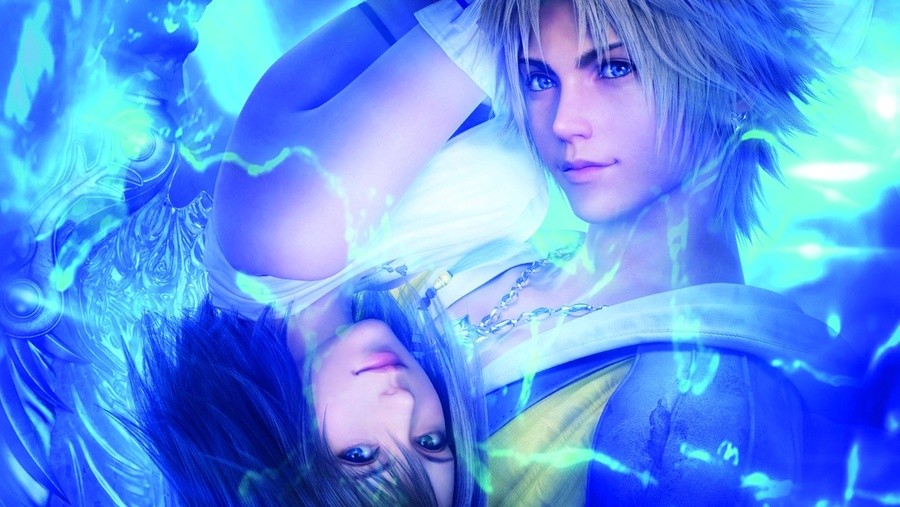 We may well have just got Final Fantasy VII on Switch, but two more Final Fantasy games are also on the way in April. If you're thinking of picking them up, you might want to consider this particular offer from the Nintendo Official UK Store.
That's right, Final Fantasy X | X-2 HD Remaster is launching on 16th April, with Final Fantasy XII: The Zodiac Age following closely behind on the 30th. Both games are now available to pre-purchase on the eShop for £44.99 a piece, but you can get a physical copy for the same price directly from Nintendo.
Should you go for this physical deal with Nintendo, you'll be entered into a raffle which will give you a chance of winning a little extra something. If you order the X | X-2 HD Remaster, you'll have a chance of wnining the official soundtracks for both games; if you order XII, you can win a Play Arts Kai figurine of Gabranth.
You can find both right here:
Were you thinking of picking up physical copies of either of these titles? Let us know if you plan on trying your luck with this giveaway in the comments.