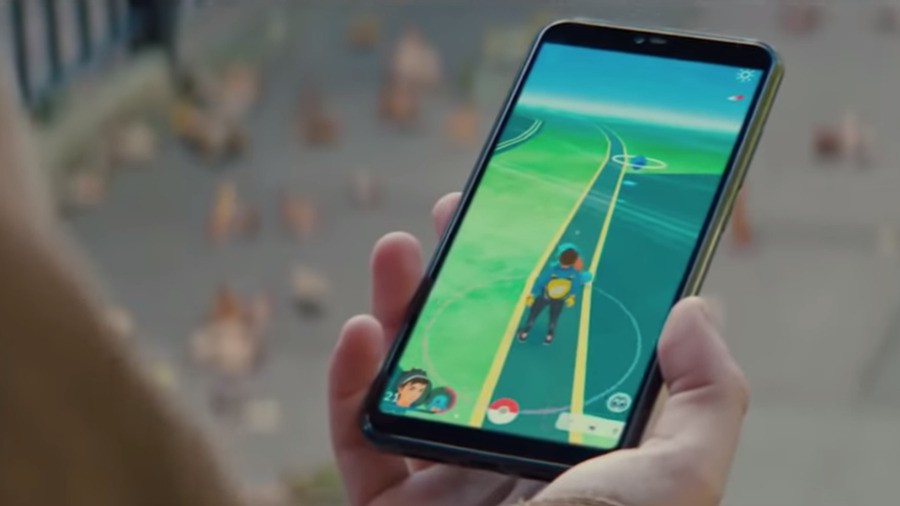 Pokémon GO was undoubtedly one of the biggest games of the last decade, giving Pokémon fans a whole new way to enjoy their favourite hobby and even sparking a worldwide surge in popularity for both the brand and gaming as a whole.
When it first launched in 2016, the game had its fair share of negative press – there were plenty of reports of injury and dangerous driving and some companies even banned their employees from having the game installed on their phone – but as time has gone on, things have started to mellow out and we're hearing more and more tales of long-term health benefits.
A new report from the BBC explores four different cases where Pokémon GO players have seen significant improvements to either their health or their social lives. Pauline and Robin Tarry, a retired couple from Coventry, now find themselves walking 'about 30 miles (50km) a week'. 63-year-old Robin was diagnosed with diabetes five years ago, but since playing the game has lost three stone and is close to being able to stop his diabetes medication.
"My blood sugars are almost at pre-diagnosis level. I'm pleased but I can't get complacent."
Matthew Gibson, a 26-year-old man who has cerebral palsy and autism, says he "didn't want to go out much" before Pokémon GO released, but that the game has allowed him to explore places he never would have found otherwise.
"I've [found] things in my neighbourhood that I didn't know were there. I even go to places like the parks and the castles so I can do Pokémon while mum and dad are looking around."
Other stories mentioned include a 65-year-old asthma sufferer who started to walk more than 30 miles a week, reducing her dependence on her inhaler, and tales of players meeting new friends thanks to the app's Community Day events.
The people featured above aren't alone, either – even we have found ourselves praising the game for helping us with our own physical and mental wellbeing on occasion. If you have any similar stories yourself, we'd love to hear about your experiences in the comments below.