With an exciting amount of games in development, Perfect Dark sticks out amongst Xbox Game Studios' other offerings for all the right reasons.
It's no secret that Microsoft has been working hard to ensure that it's a worthy competitor to Sony, and this includes an impressive array of studio acquisitions. Xbox Game Studios has amassed some of the industry's leading talent, with upcoming releases like the reboot of Perfect Dark hopefully paving the way for the publisher's success for years to come. Alongside the Crystal Dynamics and The Initiative-developed Perfect Dark, Xbox Game Studios will be presiding over major titles like The Outer Worlds 2 and other highly-anticipated sequels, showing the range of games soon to be on offer for Microsoft consoles.
The list of games currently in the works in Xbox Game Studios' stable of developers is certainly impressive, but some of them feel more similar than others. With a number of prestigious sci-fi and fantasy RPGs on the cards, a stealth shooter like Perfect Dark definitely sets itself apart. Although science fiction and fantasy settings with RPG elements have proved undeniably popular in the gaming community over the years, it's also good to see Xbox Game Studios branching out with titles like Perfect Dark as an alternative to its other projects.
Xbox Game Studios' Titles In Development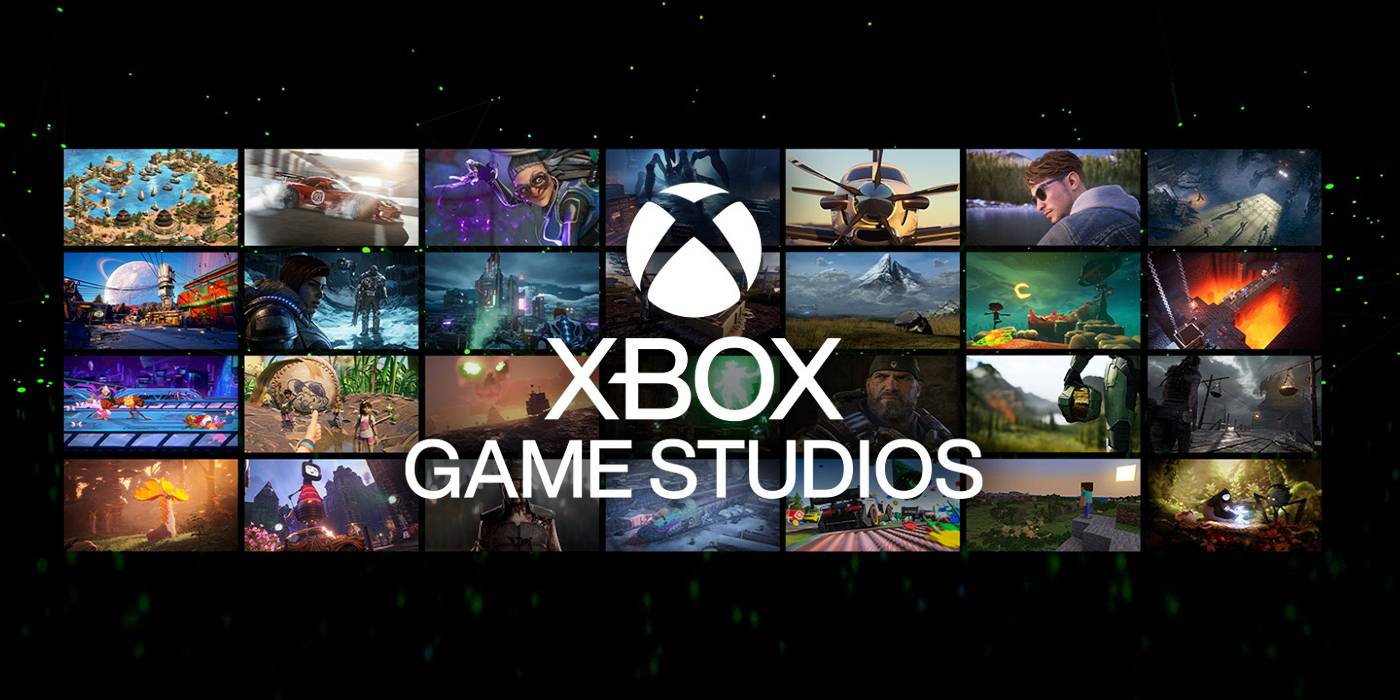 It's great to see eagerly anticipated titles like Senua's Saga: Hellblade 2 and The Outer Worlds 2 in development under Microsoft's purview. One is an irreverent space-faring shooter in the same style as its predecessor, while the other is a sensitive examination of mental health set in a dark fantasy world inspired by Norse culture, and both show the vast spectrum of upcoming games on offer from Xbox Game Studios. However, they still fall into the category of sci-fi and fantasy, alongside other upcoming games like Avowed or the new IP Everwild.
Even other reboots like Fable that will come under the umbrella of Xbox Game Studios can't escape the predominant fantasy RPG theme of many games currently being presided over in some form by Microsoft. There may be some exceptions peppered in there, like Forza Motorsport, the eighth entry in the popular racing franchise, but these exceptions are few and far between among the role-playing titles with specific settings. Perfect Dark may not be breaking too much new ground as a reboot, but it's also a refreshingly different entry among the other titles that Xbox Game Studios currently has on the go.
How Perfect Dark Sets Itself Apart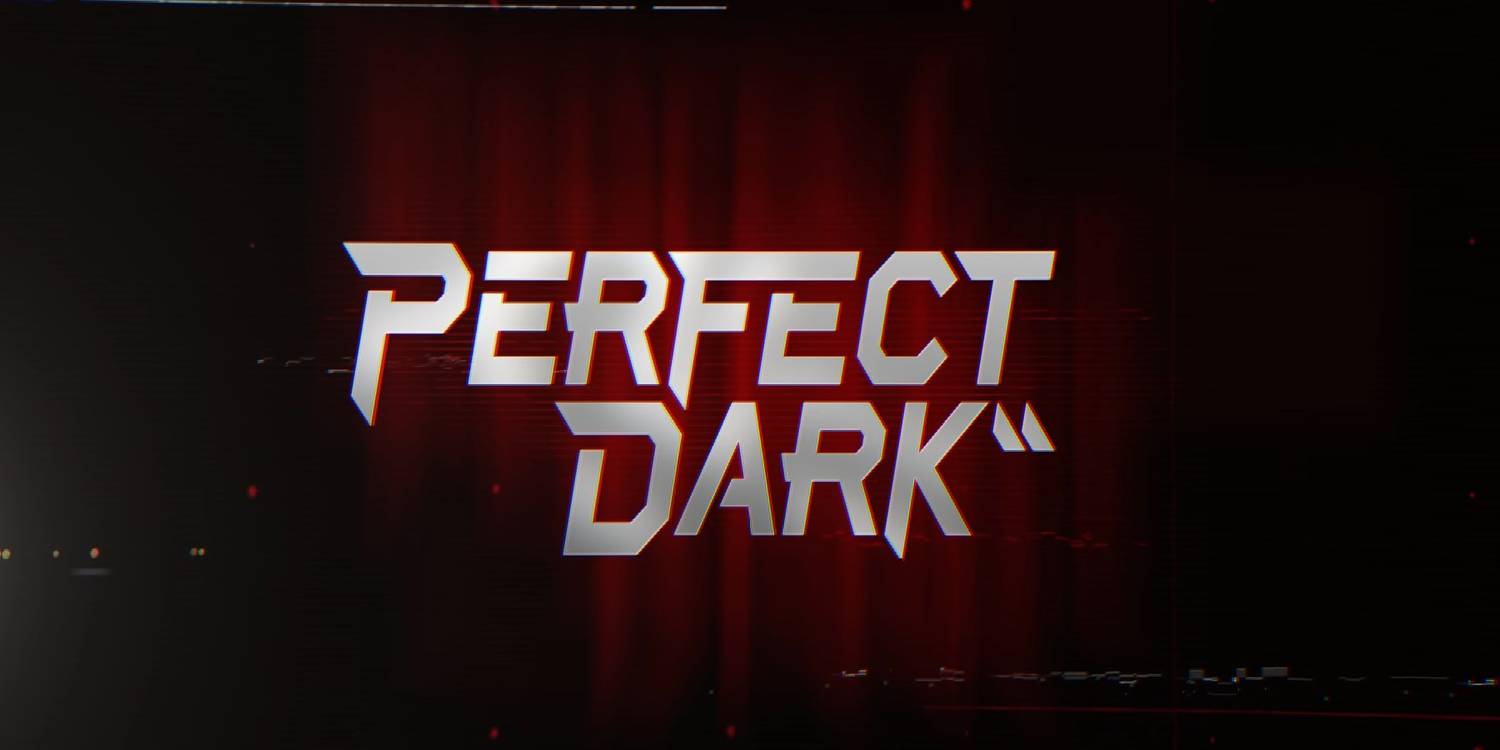 Perfect Dark may still feature plenty of its own sci-fi elements as an IP, thanks to its historic alien elements and Joanna Dark's covert efforts to battle high-tech megacorporations, but it's still a welcome black sheep among Xbox Game Studios' upcoming titles. In an era where RPGs reign, a shooter with stealth mechanics and a high-profile development team is something worth looking forward to. The Initiative may be a newly formed studio among Microsoft's acquisitions, but with Tomb Raider's Darrel Gallagher leading the development and Crystal Dynamics on board, the new chapter of Perfect Dark could be something special.
Fans of the series have had a while to wait for the next installment, and there have already been a few bumps on the road to Perfect Dark's release, but hopes remain high. The spy thriller vibes of the earlier games alongside their memorable narratives of corporate misdeeds and futuristic technology helped make a name for the franchise. Although not much has been revealed about the Perfect Dark reboot just yet, the implied promise of its slick stealth gameplay and the physicality of its action means it stands out in a Microsoft lineup filled with role-playing fantasy games.
Perfect Dark is in development.