Increase the size of your Pokémon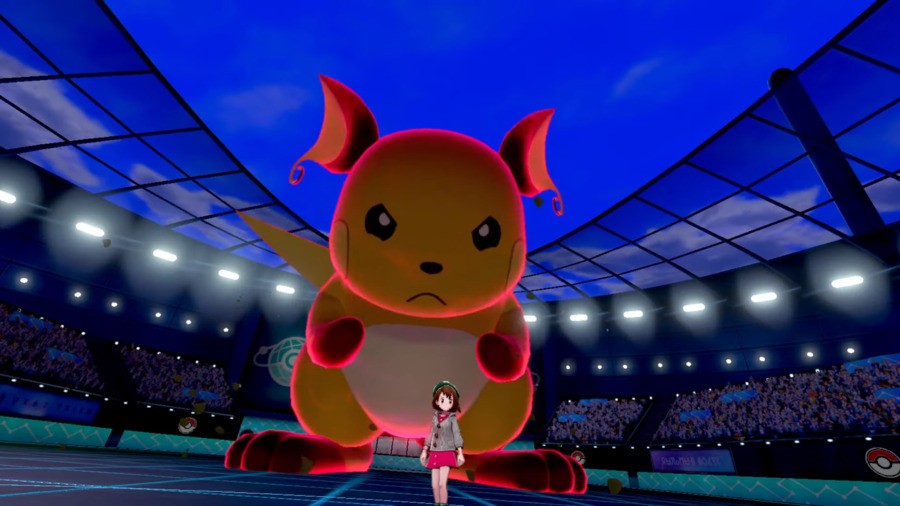 One of the new features in Pokémon Sword and Shield is the "dynamax" ability – allowing trainers to transform their pocket monsters into giants on the battlefield for a short period of time. There are also raids in the game where you can fight alongside other players to defeat these overly large Pokémon.
With this in mind, Japanese Nintendo is reporting Nintendo, Creatures and Game Freak have applied for a Dynamax Band trademark in Japan. These bands can be seen around the wrists of trainers in the recent Sword and Shield Direct presentation. Here's the application:
This trademark is said to cover a number of purposes ranging from exercise equipment to game tools, playing cards, jigsaw puzzles and even plush dolls.
Are you looking forward to dynamaxing your Pokémon in this upcoming release? Tell us below.
[via japanesenintendo.com]