Naruto x Boruto Ultimate Ninja Storm Connections is a loving tribute to the decades-long saga of Naruto.
Playing Naruto x Boruto Ultimate Ninja Storm Connections, I was forced to confront my own mortality. Not by the nature of the game itself – which is a solid collection of anime fighting bouts – but thanks to the appearance of Naruto himself.
Growing up, I watched Naruto every week, sometimes via Cartoon Network, sometimes in three parts on YouTube after the fact. I once bought an issue of K-Zone Magazine because it included blue hair dye to make you "look like Sasuke." I was obsessed. Naruto was young and rambunctious and full of ambition. I was young and rambunctious and full of ambition. I loved the world of Naruto. Its characters, its mature twists, its slapstick humor.
The show, and Naruto himself, aged with me. As the story continued, Naruto became a teenager, harnessed his abilities, and entered a darker world filled with rising threats, and a need to become more powerful. Silly jokes about harems and perverts were replaced with slow-burn storytelling about the nature of grief, and pushing forward even when everything seems hopeless. These stories stayed with me as I entered high school, then university, then a difficult job market.
In 2023, Naruto is no longer the focus of his own franchise. He's had his time in the sun. Over the course of several decades, he evolved from being the annoying, frivolous kid playing pranks on the Leaf Village to becoming the Hokage – the leader – of this entire town. He's an adult with a wife, and two kids, and burdened by responsibilities. And as he's aged, so have I.
Naruto x Boruto Ultimate Ninja Storm Connections made me think deeply about this change, and about growing old, thanks to its devotion to and exploration of Naruto history. It's essentially a nostalgia trip that remasters past Ninja Storm battles to tell Naruto's story as a fable for new generations – while also revealing a new "filler-style" chapter in the life of Boruto, Naruto's first son, and star of his own manga and anime franchise.
The game features two main story modes – History Mode and Special Story Mode – in addition to the standard multiplayer and online features the Ultimate Ninja Storm series has always offered. (These features are robust and offer a whopping roster of 130+ characters to play with, but they aren't the main focus.)
History Mode is where the real meat of the adventure lies. It's essentially an adaptation of Naruto Ultimate Ninja Storm 1-4, telling the tale of Naruto through short cutscenes and battle highlights from across the game series. There's nothing surprising here, but the collection is a welcome one and allows you to dive into every major beat in Naruto's journey.
Developer CyberConnect2 has made clever choices in its selections, largely focusing on the most significant and impressive game battles, with a focus on Naruto's biggest achievements. While that means excellent side battles – most notably, Gaara vs. Rock Lee – are brushed over in cutscenes, it's still a solid reflection of Naruto history, with all the context you need to understand and enjoy the ride.
The rapid pace with which the game blasts through each tale also adds a sense of fervor and accomplishment to every battle. Connections doesn't do anything differently from its predecessors – battles remain sleek, fun affairs with relatively simple inputs and chances to experiment with various moves – but with the story broken into bite-sized chunks, History Mode becomes a warm and welcome rush of the best Naruto highlights.
And the moment you get complacent with battles – there are some that feel relatively same-ish due to the game's standardized battle mechanics – History Mode will throw in a gigantic battle to break things up, like the excellent Naruto vs. Gaara that takes the form of a towering, multi-stage boss skirmish with real-time input.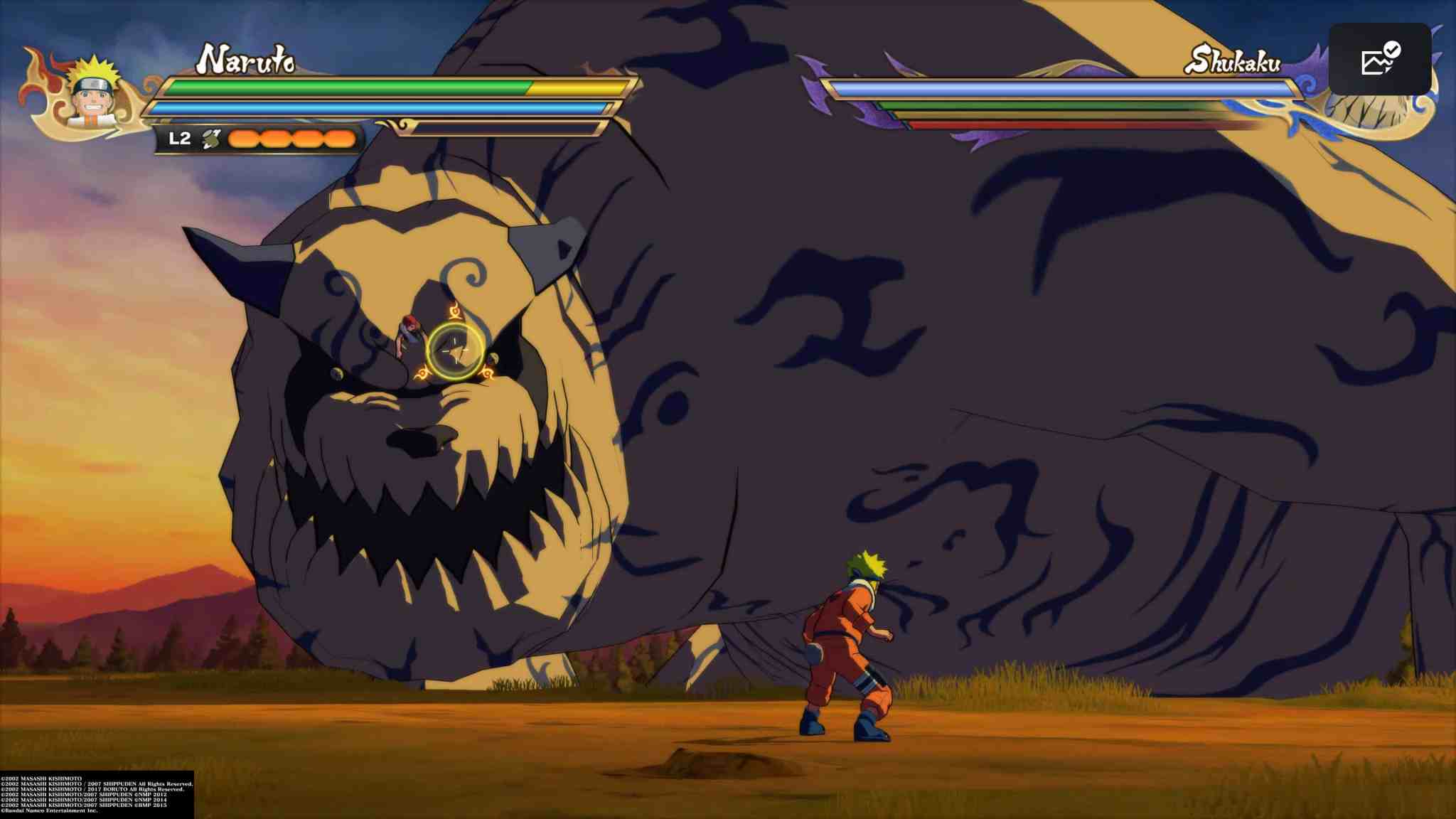 Across multiple, well-curated chapters, you'll chart Naruto's growth from that small, obnoxious child all the way to his early years as Hokage, with narration and cutscenes adding an extra layer of nostalgia and emotion. While those who aren't as familiar with Naruto's story may have trouble keeping up with the pace, playing it as a long-time fan of the series adds warmth and specialness to every major battle.
It's a chance to reflect on the importance of Naruto's character journey, and how rare it is to see a character fully mature and grow in a media franchise.
But Naruto x Boruto Ultimate Ninja Storm Connections isn't only the tale of Naruto, remastered for a modern audience – it also paves the way for the ascension of Boruto in its Special Story Mode – an additional game chapter that introduces mysterious new villains, and gives Boruto a chance to display his own strengths, as the inheritor of Naruto's legacy.
Special Story Mode encompasses a compelling, but somewhat lopsided narrative that sees Boruto and his friends encountering a VR game with dark secrets – namely, that it's a passion project for a new villain, Merz, who espouses a desire to continue the work of Naruto Shippuden villain, Pain.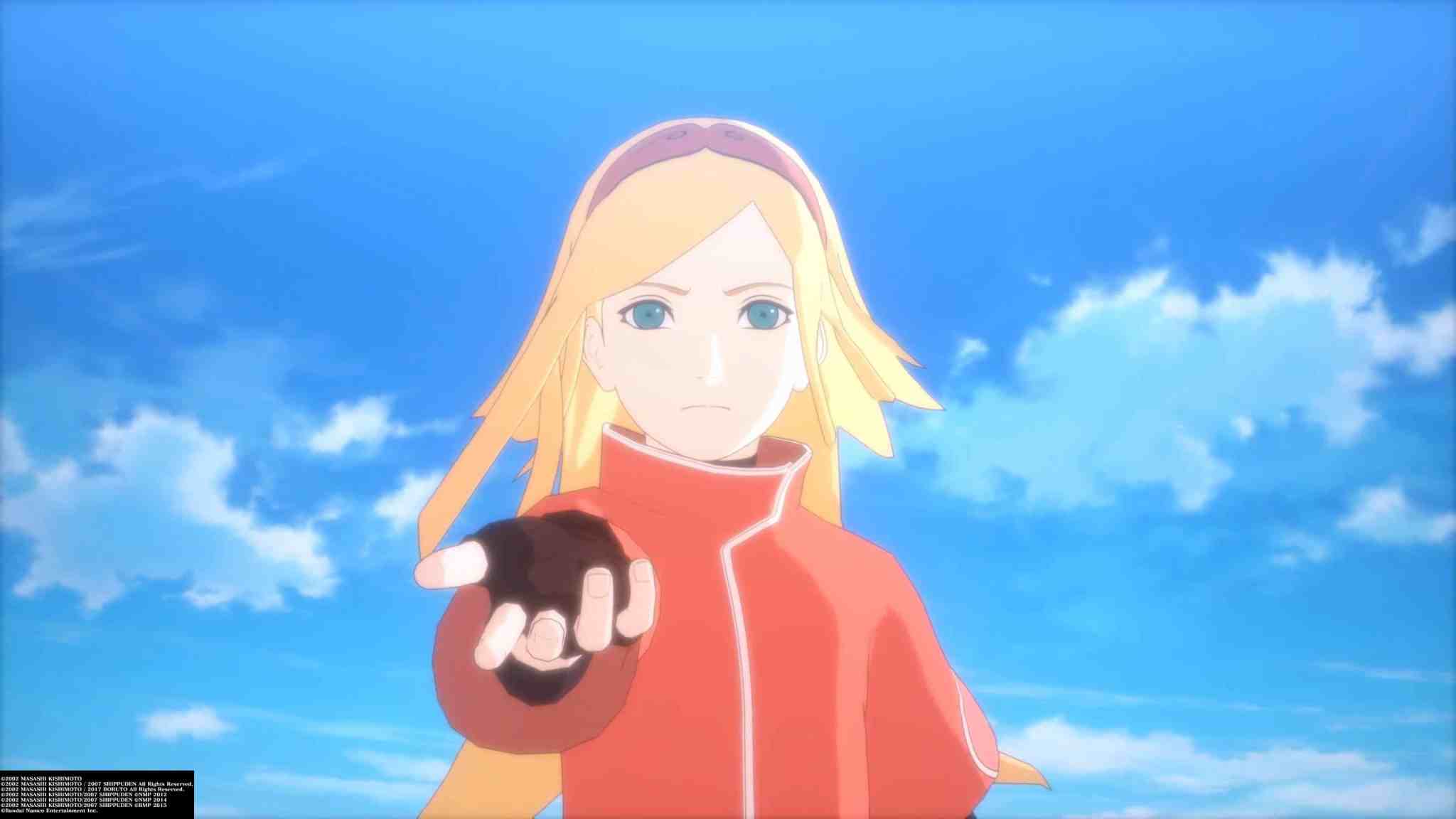 Merz is a well-designed villain – which is rare for a filler character – although his motivations are largely cribbed from Naruto's own legacy. He doesn't feel like his own character, but rather an echo of Pain – and while that provides fertile ground for exploration, he is largely overshadowed by the Special Story's focus on a new, and far more interesting character named Nanashi.
Nanashi and Boruto's evolving relationship is the core focus of this Special Story Mode, and the way it evolves is surprisingly deep and impactful. In tales outside the 'main' canon of the Naruto and Boruto series, there has been a tendency for filler episodes to drag, or to feel clearly different in their approach to storytelling. In short, they don't always hit.
Yet there are multiple layers in Special Story Mode, with reveals and twists elevating the less exciting parts of the narrative. There is a missed opportunity, for example, in having the middle arc of Special Story Mode be a revisitation of Naruto history – Boruto should have been given more of a chance to shine beyond Naruto's shadow – but the way the final chapters of this adventure play out are emotional and poignant in a way that redeems its weaker moments.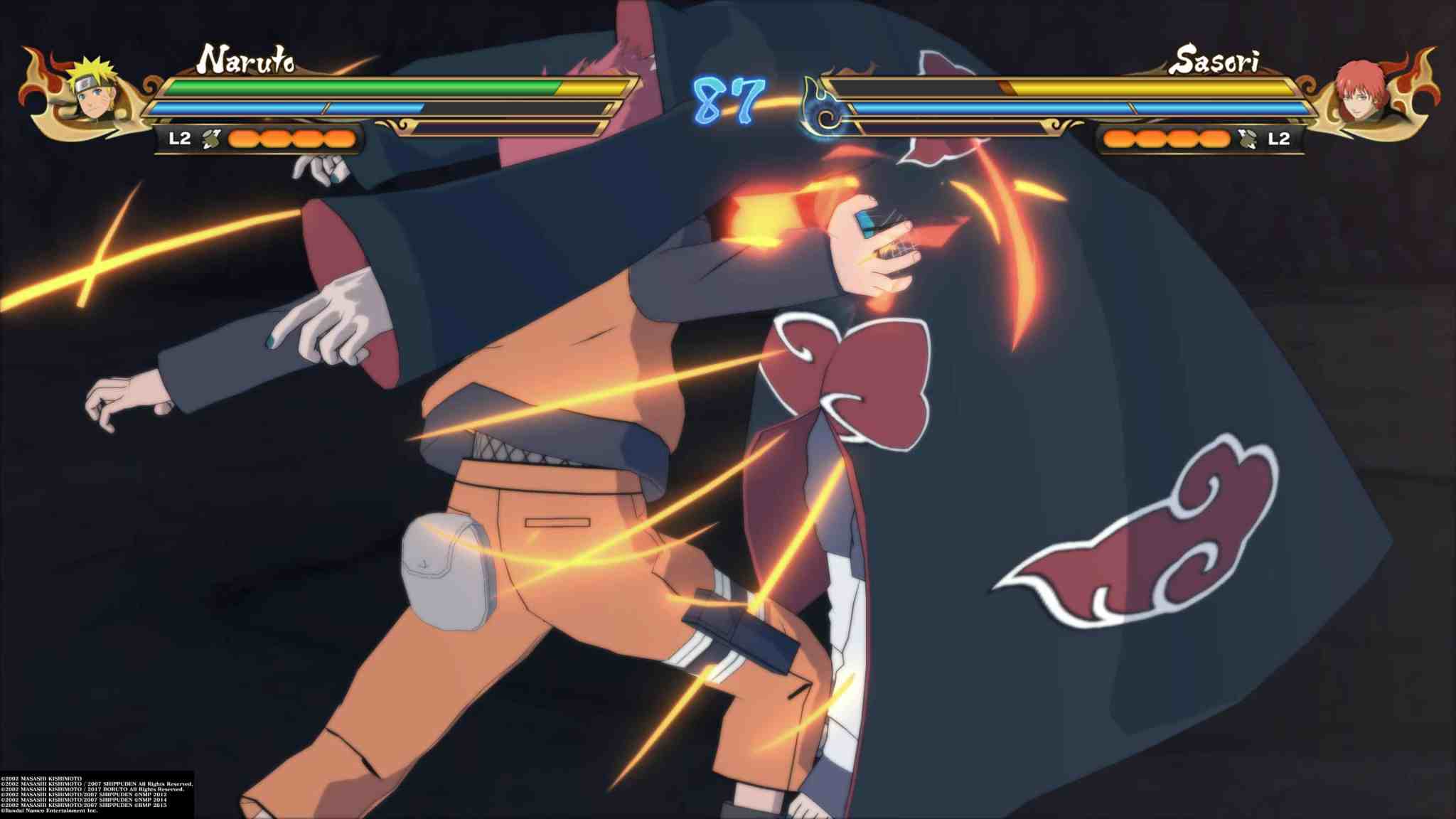 As an addition to the Boruto canon which will rarely be acknowledged, by nature, it's still a special little story that's worth experiencing. Combined with History Mode, it also makes Connections feel like a worthy bridge in the Ultimate Ninja Storm series – which will hopefully continue with Boruto at the helm, in the future.
Nostalgic about the past, and hopeful for the future, Naruto x Boruto Ultimate Ninja Storm Connections is more than just a simple revisitation. While there was a fear it would tread water like its fellow side-story spin-off, Naruto Shippuden: Ultimate Ninja Storm Revolution, this collection provides ample reason to revel in the past, reminisce about the passage of time, and look forward to a bright future.
Four stars: ★★★★
Naruto x Boruto Ultimate Ninja Storm Connections
Platforms: PlayStation 4, PlayStation 5, Xbox Series X/S, Xbox One, PC, Nintendo Switch
Developer: CyberConnect2
Publisher: Bandai Namco Entertainment
Release Date: 17 November 2023
---
---
The PS5 version of Naruto x Boruto Ultimate Ninja Storm Connections was provided and played for the purposes of this review. Game Geeks News reviews are rated on a 5-point scale. Game Geeks News has affiliate partnerships. These do not influence editorial content. Game Geeks News may earn a small percentage of commission for products purchased via affiliate links.