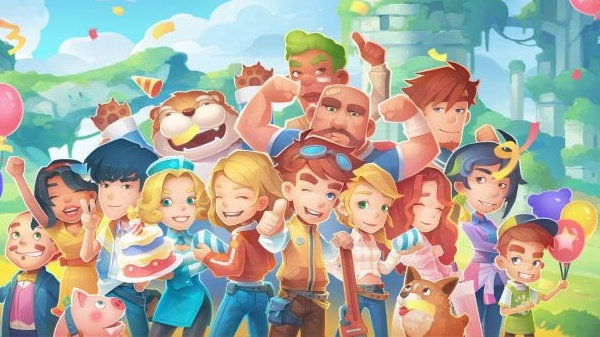 When My Time at Portia was first released on the Switch, the loading times were incredibly painful to endure. The game took multiple minutes to boot up, load a file and enter the game world. Exiting and entering houses was even a hassle. Fortunately, Team 17 and its developer Pathea Games have been working around the clock to improve the performance of the Switch version.
While the previous update sped up the load times and overall performance, the game still struggles and is a tad sluggish at times. In the hope of making the overall experience a little more enjoyable, a new update has now been released. It includes a performance improvement for input lag and sturring, a fix for the "infinite loading" issue and various bug and crash fixes.
It's not just a bandaid fix, either. There's also new story content and side quests to check out. More in-game features have been added as well, including birthdays, family features, new clothing, new character customisation and new ruins to mine.
You can view the long list of patch notes over on the official game page.
Do you own this game on the Switch? How are you finding this latest update? Tell us below.