An earnings results call reportedly informs fans that Marvel's Midnight Suns has received another delay with an unspecified release date.
Marvel's Midnight Suns have been head-down with all of its marketing focused on character spotlights, gameplay showcases, and lore deep-dives for the past while. Having displayed a ton of content now in what will likely contribute to the entirety of Marvel's Midnight Suns' gameplay, fans have now had a good look at what individual card-battler missions will look like alongside its social simulation at the Abbey.
Marvel's Midnight Suns looked to be shaping up nicely with only a couple of months left before its scheduled release in October. Marvel's Midnight Suns was previously delayed to the second half of 2022, and its announced release date of October 7 was a pleasant surprise for fans to look forward to. However, whether that release date was ambitious or adequate for Firaxis and 2K, it, unfortunately, looks like fans will be waiting even longer to get their hands on Marvel's Midnight Suns.
As reported by IGN, Marvel's Midnight Suns have recently been hit with another delay. This news apparently comes from "today's Take-Two earnings results," where the delay was announced in an effort to ensure the game's quality. No new release date was offered besides a wide window of "later this fiscal year," which IGN reports as "sometime before March of 2023." That could potentially mean that Marvel's Midnight Suns will still release sooner rather than later, but it remains a gap that fans will have to endure in the meantime.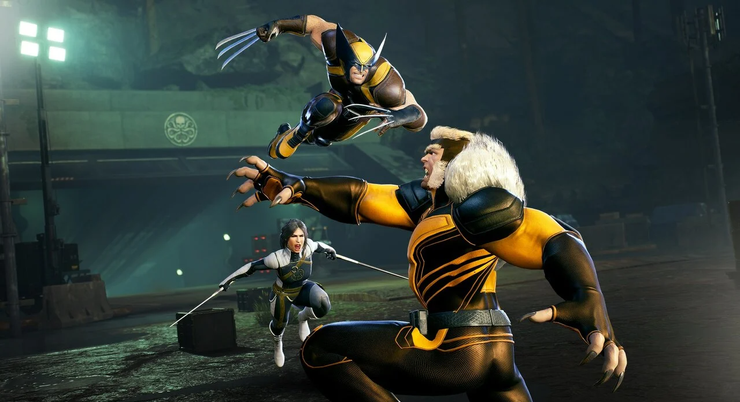 Firaxis and 2K's quality control for Marvel's Midnight Suns could include anything from structural mechanics to aesthetic polish, and no other information or clarification seems to have been given. If its quality control needs more time, it is possible now that Marvel's Midnight Suns may not launch until sometime in early 2023.
It may disappoint fans to see it delayed once again, but Marvel's Midnight Suns' delay can also be seen positively as it will now hopefully have the opportunity it needs to ensure it is of the highest quality it can afford. Marvel's Midnight Suns are slated to be a big game with a lot of content, and perhaps Firaxis still needs to work on smoothing out some of its rougher edges before it can be wholly pleased with how it will come out at launch.
Until its new release date is officially announced and confirmed, fans can continue to check out Marvel's Midnight Suns gameplay showcases from YouTuber Christopher Odd, as well as other tidbits of Marvel's Midnight Suns content that has been occasionally doled out recently.
Marvel's Midnight Suns is in development for PC, PS4, PS5, Switch, Xbox One, and Xbox Series X/S.