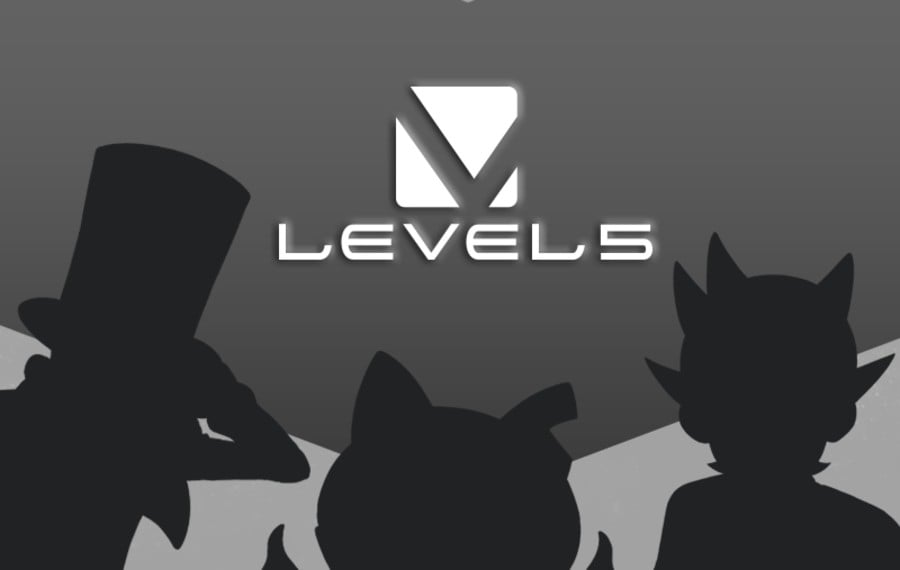 Level-5, the Japanese developer and publisher best known for Yo-Kai Watch, Professor Layton and the Inazuma Eleven series has announced it will be appearing at next month's Anime Expo in Los Angeles.
It revealed this information over on the Layton series Twitter account and informed followers to "stay tuned for more details" soon.
Sure enough, fans of the company have chimed in to share their own thoughts about what could possibly be planned for the event. The mutual verdict is there is likely to be a reveal of sorts. Some replies are referencing Layton's anime adventures while others are demanding new and old games in the series be released on the Nintendo Switch.
Level-5 has been rather busy in recent times, with the reveal of Ni No Kuni: Wrath Of The White Witch for Switch and Snack World: The Dungeon Crawl Gold being recently rated by the Australian Classification Board. Professor Layton and the Curious Village and Layton's Mystery Journey: Katrielle and the Millionaires' Conspiracy are also expected to make their west in the near future.
Do you expect an announcement from Level-5 at this upcoming event? What would you like to hear? Tell us below.