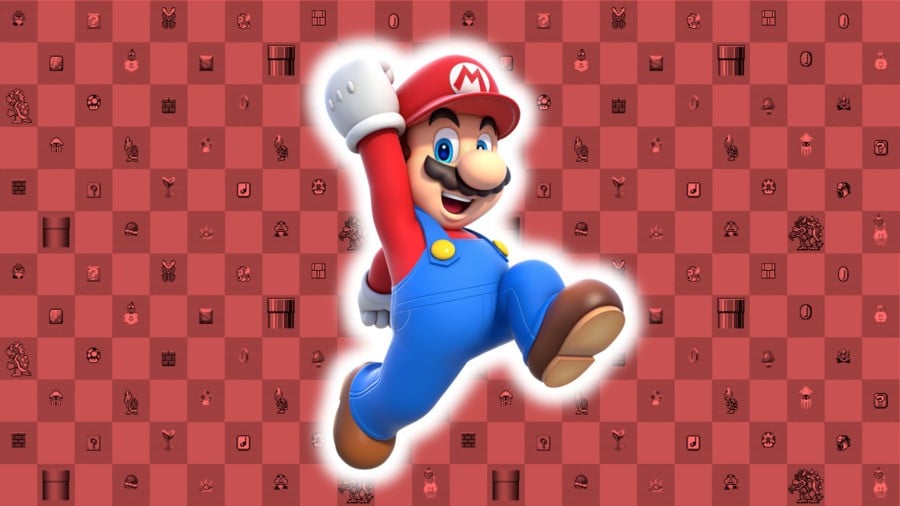 We hope you're feeling all jolly and festive, folks, because today is Mario Day!
Yes, as we're sure a lot of you lovely readers will know by now, Nintendo has adopted 10th March as being a special day for its famous moustachioed mascot. Why? Well, because 'MAR 10' looks a bit like 'Mario', and a better reason isn't required.
The Mushroom Kingdom's most distinguished resident has been a busy man over the last year, with Mario Tennis Aces, Mario + Rabbids Kingdom Battle: Donkey Kong Adventure, Super Mario Party, New Super Mario Bros. U Deluxe, and Mario & Luigi: Bowser's Inside Story + Bowser Jr.'s Journey all releasing since last year's Mario Day.
With Super Mario Maker 2 just around the corner, and the likes of Super Mario Odyssey, Mario Kart 8 Deluxe, and the original Mario + Rabbids Kingdom Battle release also on Switch already, you definitely won't be short on options for celebrating the special day. He really is everywhere, isn't he?
If you missed the news earlier this week, Nintendo is celebrating the day in style with lots of discounts across a variety of Mario games on 3DS and Wii U in North America, and you can claim double reward points from lots of top Mario games on Switch in Europe.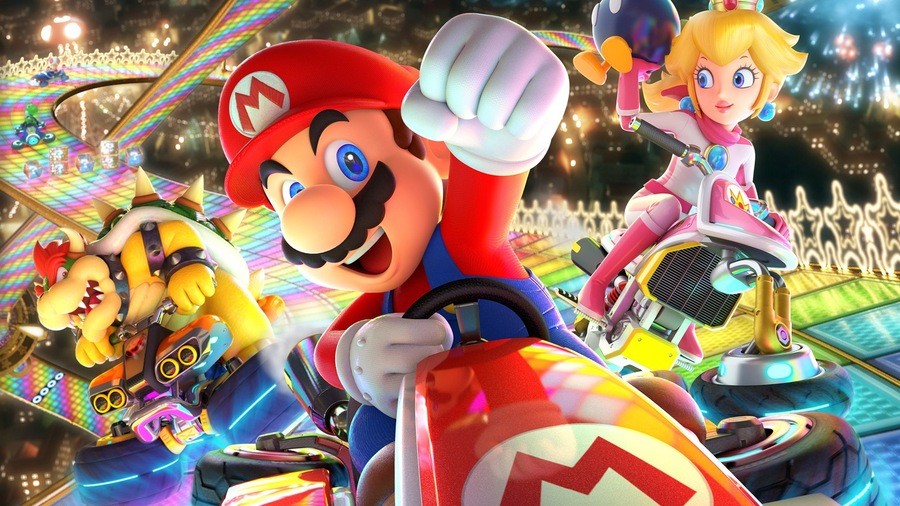 So, we want to know you plan to celebrate the special day. Are you hosting a huge Mario Party (excuse the pun)? Are you playing through some of his greatest adventures? Did you not even realise this was a thing and are therefore just getting on with your day as normal? Let us know in the comments.