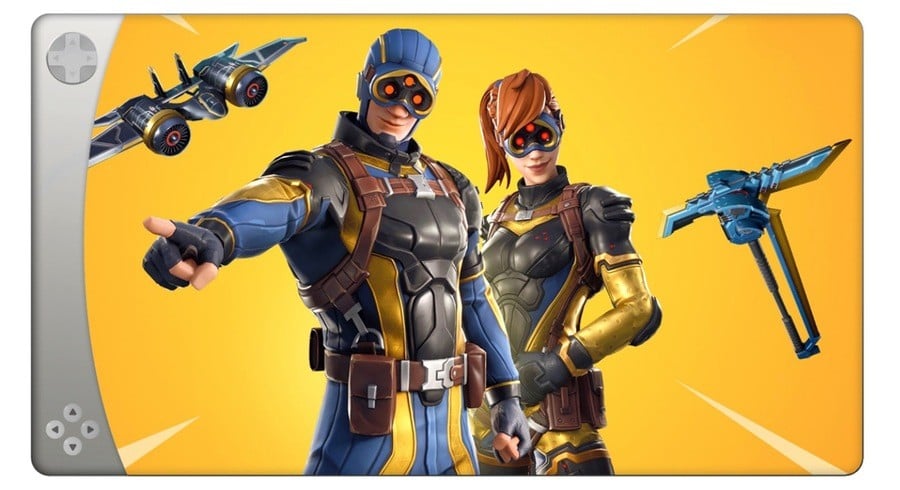 Despite its recent financial woes, Japanese electronics company Sharp has a long and proud history of innovation and has worked with Nintendo in the past on components for its games consoles. However, a new patent hints that Sharp could be looking to enter the gaming space and become a rival to Nintendo.
The patent shows a tablet-like device which is almost all screen, while a gaming control interface bolts onto the side magnetically. Both parts can be used independently from one another, and the patent shows two different designs – one with a straight design, and another with a unique curved design.
There's no sign of any cartridge slot on the device which would suggest it will be a traditional tablet-style experience, possibly powered by Google's Android platform, or perhaps even Microsoft Windows. Sharp has manufactured Android devices in the past, which lends some credence to this assumption.
However, it could be that this device will never see the light of day; companies take out patents all the time but do not put them into active production.
Still, given Sharp's resurgent stance in recent months thanks to investment from Foxconn, it would be interesting to see what it could do in the gaming space with such a system. Could this be a challenge to Switch? Perhaps not in the short-term, but the rise of cloud-based gaming via phones and tablets would certainly make such a product viable.
Who knows; given the company's prior business links with Nintendo, it could even influence the successor to the Switch in some way. Let us know your thoughts with a comment.