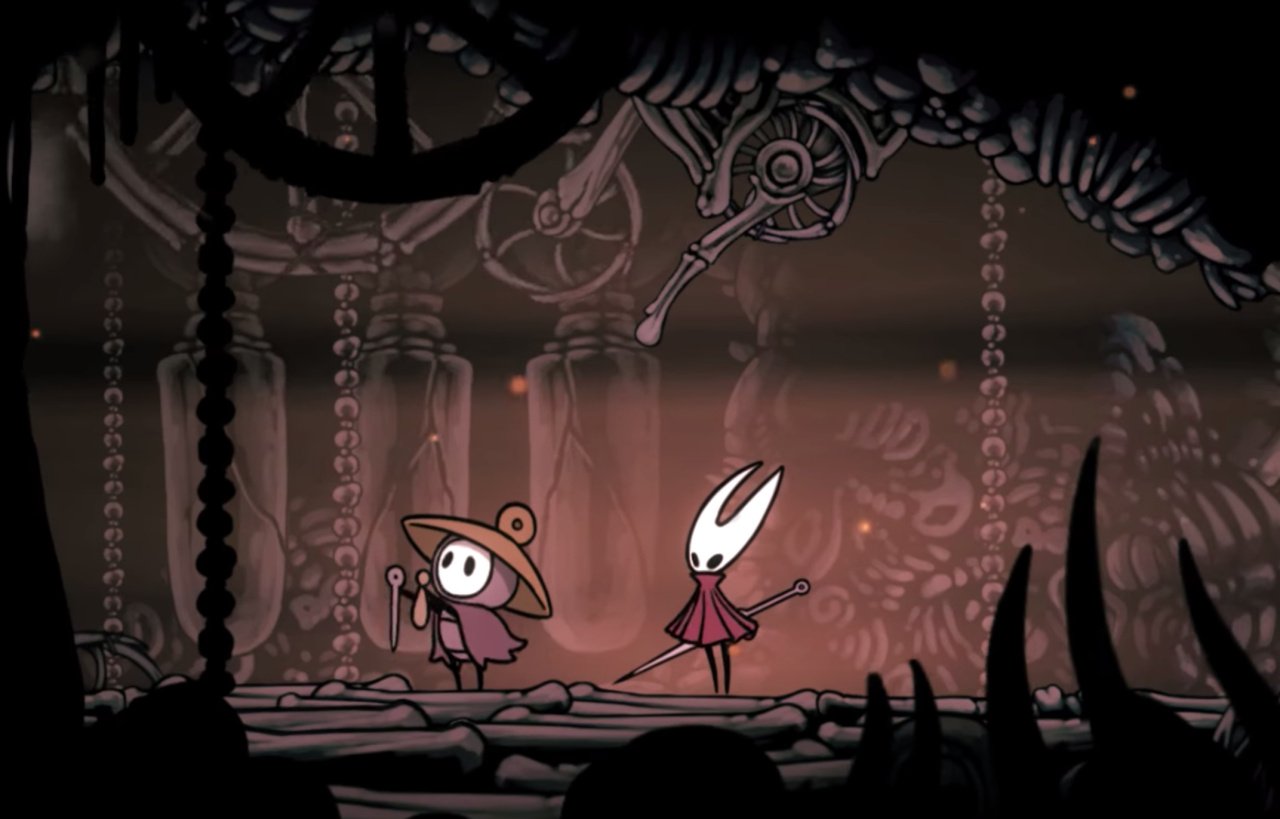 Team Cherry has confirmed that a Hollow Knight sequel is coming to Switch. Entitled Hollow Knight: Silksong, it features a vast new kingdom packed with enemies and bosses to fight. It's coming to Windows, Mac, Linux and Switch, which seems to suggest it's a console exclusive for Nintendo, at least initially.
Here's some PR:
Explore a vast, haunted kingdom in Hollow Knight: Silksong, the sequel to the award winning action-adventure! Discover enchanting secrets and face foes in lethal, acrobatic combat as you ascend to the peak of a land ruled by silk and song.

Hollow Knight: Silksong is the epic sequel to Hollow Knight, the epic action-adventure of bugs and heroes. As the lethal hunter Hornet, journey to all-new lands, discover new powers, battle vast hordes of bugs and beasts and uncover ancient secrets tied to your nature and your past.
That's some nice news to kick off your Valentine's Day, right?