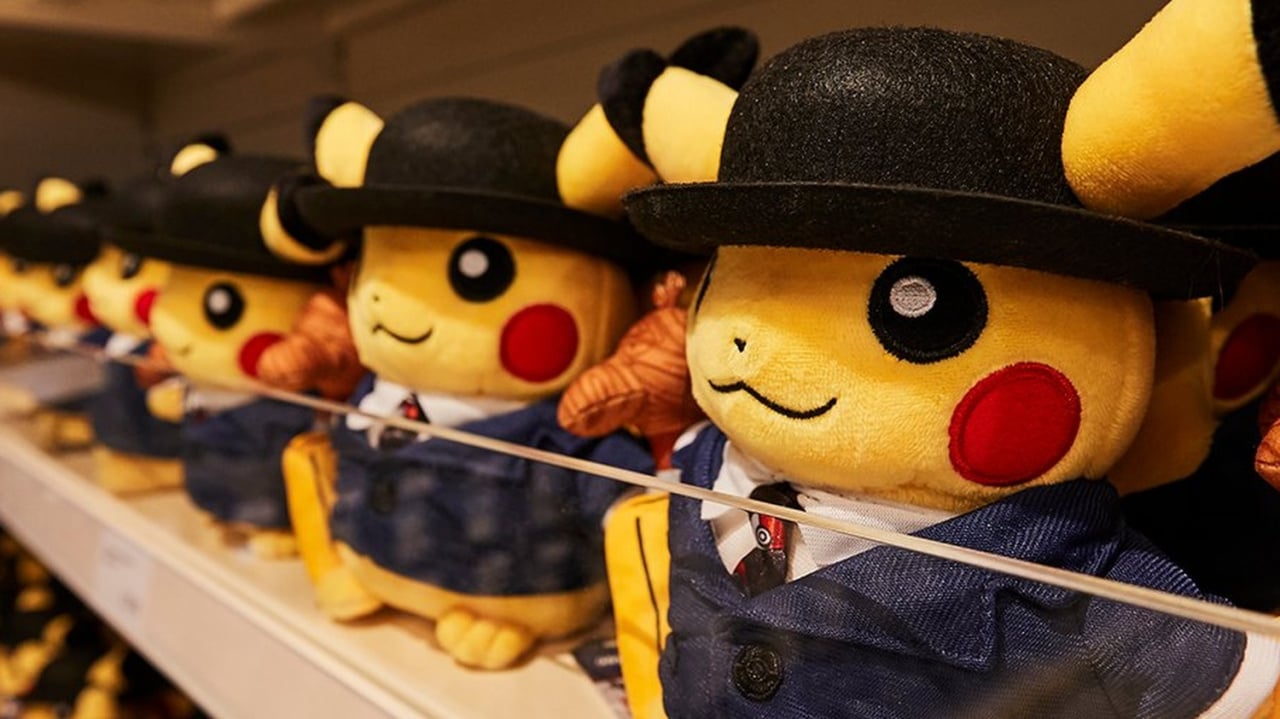 Tomorrow sees the grand opening of London's pop up Pokémon Center store and if you're interested in having a sneak peek before you visit – or even if you live too far away and want to see what you're missing out on – you're in luck.
Before the place gets swamped with eager visitors, we've been treated to a few snaps of the store and its glorious-looking merchandise. Check them out above and below.
Of course, we've already had a closer look at some of the exclusive goodies you can expect to pick up – such as the exclusive London City Pikachu plush and other items like Trading Card Game accessories and pins – but we're liking the look of that plushie wall. We need one of those Wailords.
The store will be open to the public from 18th October until 15th November and is located at Westfield London, Ariel Way, Shepherd's Bush, W12 7GF.