The goofy Among-Us-like game called Goose Goose Duck is filled with silly costumes, hats, and even a variety of farts that players can equip and use.
Goose Goose Duck is a social deduction similar to Among Us. Players are either geese or a duck; duck players have to murder all the geese without getting caught as geese wander from room to room doing tasks. Before the game starts, players can change their outfits, hats, pets, and something called farts.
Farts are a little cloud of smoke that comes from the video game's bird's bottom, and the cloud surrounds a variety of different emojis. In order to unlock all the different kinds of farts, select them, and use them, players will have to play a lot of Goose Goose Duck.
How to Unlock Farts in Goose Goose Duck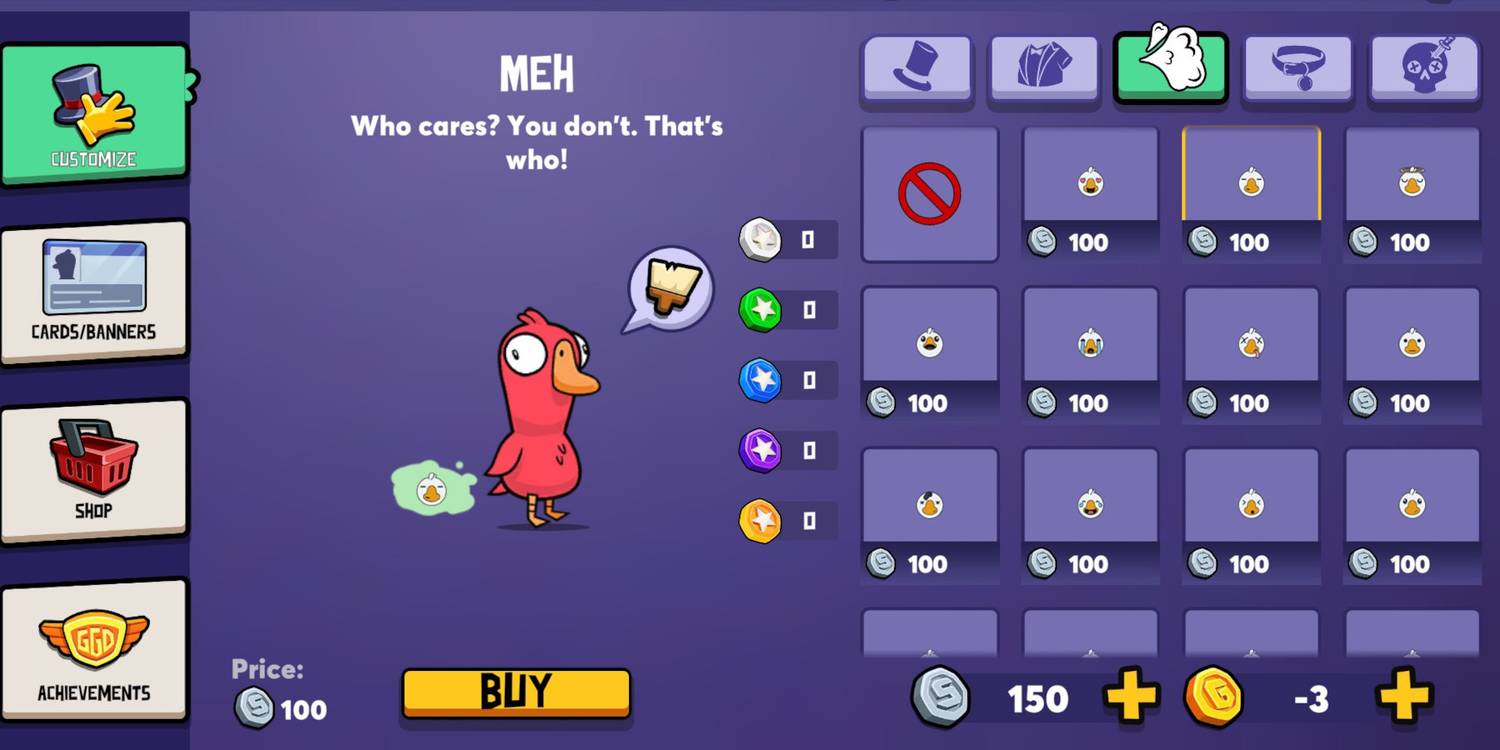 In the main menu of the indie game Goose Goose Duck, players can change their outfits, hats, farts, and pets. In order to unlock these items, players will need coins, which can be gained as log in bonuses, purchased with microtransations, or through achievements.
There are two different types of coins: silver and gold. Gold currency can only be purchased, gained through some login bonuses, or from the 40 achievements in the game. Hats and pets can only be unlocked with Gold coins, and there is one outfit that can only be bought with Gold currency.
Silver currency can also be purchased or earned through login bonuses, and it is used for most outfits, banners, and all the different kinds of Farts. Players can earn silver coins for free in several ways.
Log in every day to get more coins.
Play the claw machine in Hanging Out mode.
Complete achievements.
Connect a Twitch account to a Gaggle account and watch 11 hours of Goose Goose Duck streams with Drops Enabled will earn players 1,000 Silver coins.
Equip a pet in this video game to get more coins.
Purchasing Farts in Goose Goose Duck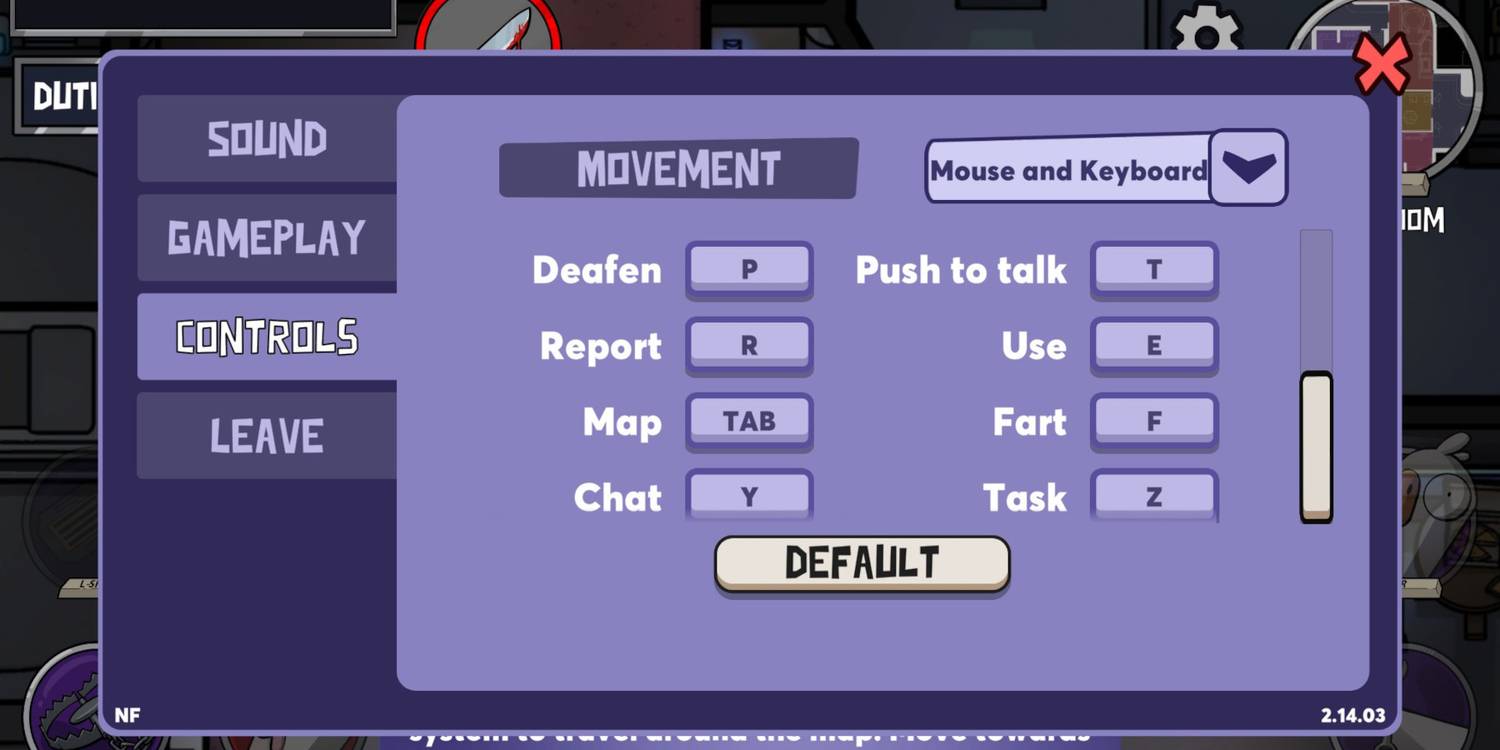 There are a grand total of about 40 farts that players can currently collect in the goofy bird-themed video game called Goose Goose Duck. They range in price from 100 silver coins all the way up to 250 silver coins. Many of these can be purchased with the first login bonus players collect of 150 silver coins.
In order to purchase one, head to the Collection screen from the main menu.
Click on the desired fart emoji.
Press "Buy" in the bottom middle of the screen.
Select one of the purchased farts in the store to equip it; it will have a gold border around it when selected. Players can only have one fart equipped at a time.
In order to use the equipped fart in this game about birds, players just have to press the F key while in the waiting screen or in the game itself. A cloud will emerge from the player's goose or duck with the chosen emoji inside.
Goose Goose Duck is available for free on Steam.