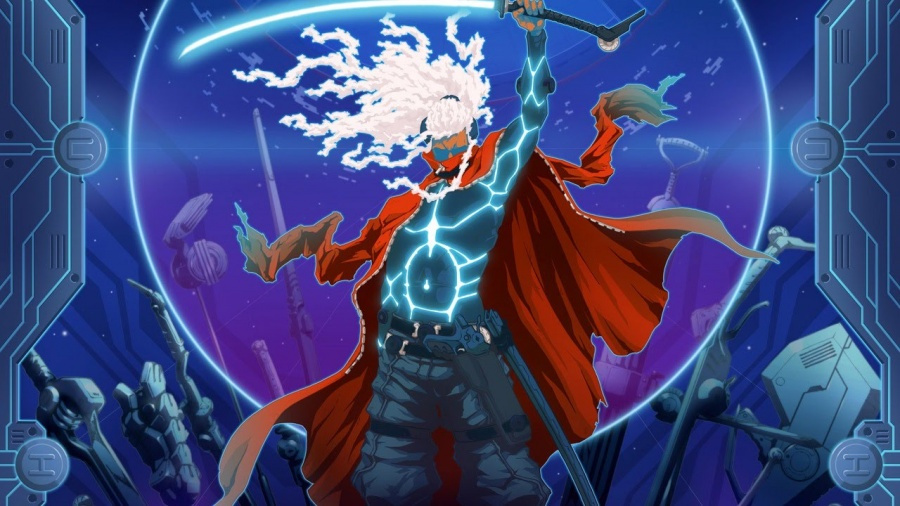 If you missed Furi, it was an indie title by The Game Bakers ported across to the Switch eShop last year.
It's inspired by Japanese games such as No More Heroes, Metal Gear Solid and Godhand and combines the gameplay of a shoot 'em up and beat 'em up. You take control of a nameless stranger who must fight for freedom from prison.
One year after the Switch launch, the developer has now released a new update for the game. The 'Freedom Update' adds an Invincible Mode, the elusive boss Bernard and Speedrun in Furier. A new control scheme has also been included.
In celebration of this update, a new trailer has been uploaded and the game is currently on sale on the Switch eShop. For more information about Furi, read our review, where we awarded the game seven out of ten stars and said it was a deceptively clever anime-influenced game.
Have you tried out this update yet? Are you planning to buy this game while it's on sale? Tell us down in the comments.