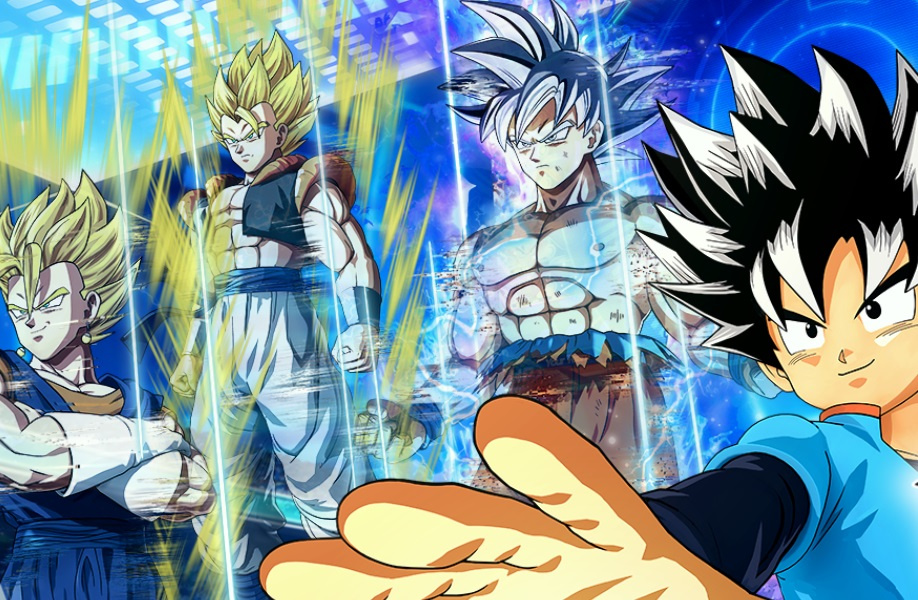 Although the Switch still doesn't have a certain digital card game on it, there are still plenty of other ones to enjoy if you are a fan of this genre. One of these is Super Dragon Ball Heroes: World Mission.
This Dimps-developed Bandai Namco title arrived on the Switch in April and will be receiving its fourth free update early next month. This includes 99 new cards, 10 new missions, 48 additional character illustrations and five more effects for Creation Mode. There'll also be new battle modules and accessories, and a new "Blast Away Swing" ability.
The new card sets include Universe Mission, God Mission, Shadow Dragon Mission, and Galaxy Mission. There'll be new UR cards based on the characters featured in the "Universe Mission 11" arcade version as well.
if you haven't played this game before, there's a demo you can download from the eShop. You can also check out our review.
Will you be trying out this update? Tell us below.