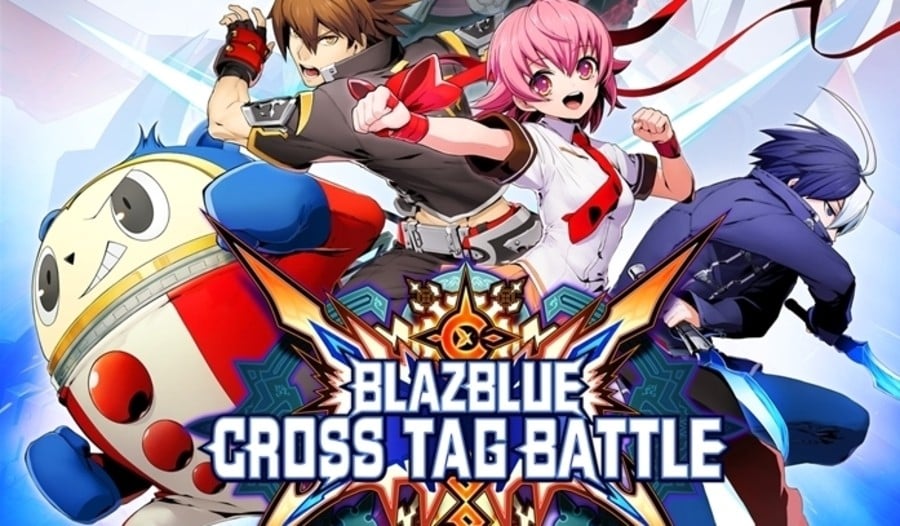 Sure enough, there was a DLC announcement at EVO Japan 2019, which recently took place in Fukuoka.
Arc System Works revealed Naoto Kurogane (BlazBlue: Central Fiction), Teddie (Persona 4 Arena), Seth (Under Night In-Birth) and Heart Aino (Arcana Heart 3) will all join BlazBlue: Cross Tag Battle as DLC fighters this Spring in Japan.
Keep an eye out for more details about these fighters in the near future. In the meantime, check out the frantic update clip below and tell us if you're still enjoying BlazBlue: Cross Tag Battle on the Switch, or have perhaps moved onto another fighter.