Fortnite's newest Soundwave Series concert features Australian singer-songwriter Tones and I and some rewards to unlock by collecting Concert Coins
Over the years Fortnite has produced many fantastic events and concerts, with some previous ones featuring music by artists including Marshmello, Travis Scott, and Ariana Grande. These live concerts are typically interactive rather than players just watching a performance on screen.
The latest concert in Fortnite is part of the Soundwave series and features music and performances by Tones and I, an Australian singer-songwriter. Tones and I is perhaps best known for the song Dance Monkey, which became a popular song used on the TikTok app, and it recently received its own emote in Fortnite.
As part of the new Soundwave Series: Tones and I concert, players are able to collect Concert Coins to complete two challenges, with one granting 55,000 XP and the other granting a new Spray to use in-game.
How To Collect Concert Coins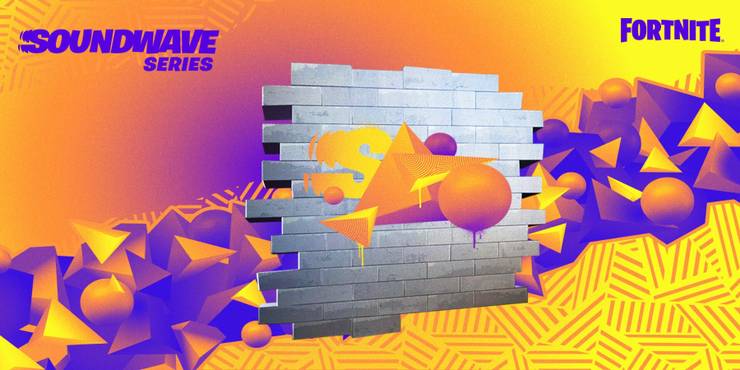 To collect the Concert Coins, players need to participate in the concert and complete it. The Soundwave Series: Tones and I concert features many new songs from the Welcome to the Madhouse album, including the album's title track, Westside Lobby, and Fly Away.
During the concert, players will interact with a bunch of different environments that all center around the Madhouse while a video of Tones and I performing on screens. Players are able to collect Music Notes throughout the concert which grants a small amount of XP towards the Battle Pass.
In total, the concert lasts around 20 minutes and then players are able to collect the Concert Coin. By collecting one Concert Coin, players will unlock the Soundwave Series – Tones And I Spray, and by watching the entire concert again and collecting a second Concert Coin, a challenge will unlock that grants 55,000 XP.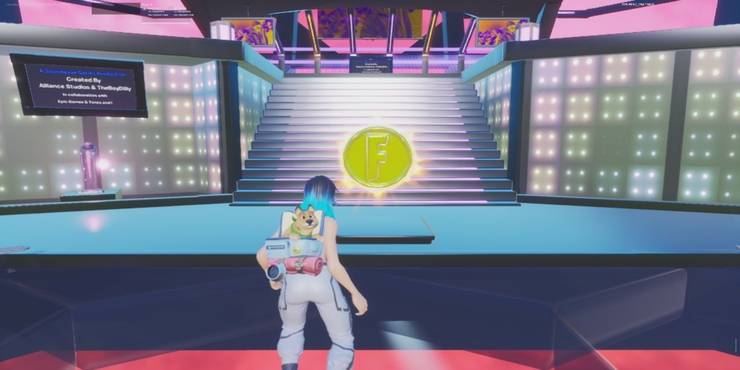 The Soundwave Series: Tones and I concert will be available to take part in until January 24, 2022, at 6 PM ET. Over the coming months, there will be more shows in the Soundwave Series, with the next artists being Brazilian rapper Emicida, Japanese pop artist and music producer Gen Hoshino, and record-breaking French-Malian singer Aya Nakamura.
Fortnite recently entered Chapter 3 following a live event that featured Dwayne Johnson as The Foundation, who will become available soon as the secret skin for Season 1. The current season will last until March 2022 and will feature the first live event of Chapter 3 towards the end of it.
So far there haven't been many updates during Chapter 3 Season 1, but the recent 19.10 update brought back the hugely popular Tilted Towers to the game, with it being the first time that the POI has been seen in Fortnite since Chapter 2 Season 5.