There still happens to be a pandemic.
Epic just announced plans to host its first in-person Fortnite competition since the outbreak of the global pandemic. The last in-person Fortnite competition was the Fortnite World Cup in 2019.
"Fortnite in-person events are back," Epic said in a statement. "We are excited to announce our plan to host the Fortnite Champion Series Invitational 2022 in-person on November 12 and 13 in Raleigh, North Carolina."
The rules are every bit as attractive as the prizes. Epic noted that "we will be inviting a selection of top Fortnite Champion Series Duos from around the world who will have the opportunity to compete in a single lobby for a share of a $1,000,000 prize pool." The company added that "we plan to share more details on the Fortnite Champion Series Invitational 2022 in the coming months."
The community has been speculating about whether or not the event is a test case for the next Fortnite World Cup. The first and only event of this type took place over the course of three days back in 2019. The winners took home a $30 million prize pool. Epic Games cancelled the Fortnite World Cup in both 2020 and 2021. The company has, however, been hosting Fortnite competitions online.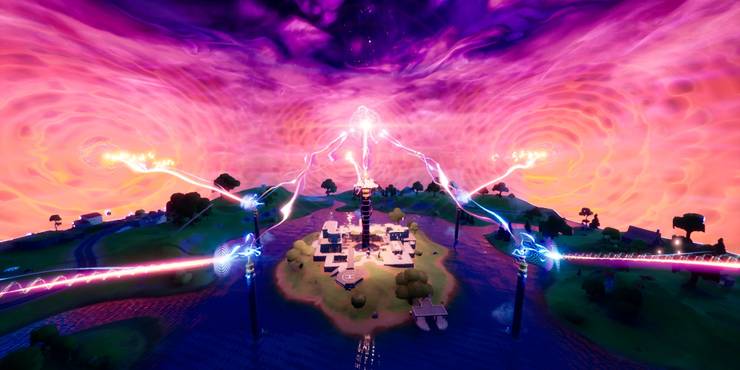 Some in the community have been expressing concerns that such an in-person Fortnite competition could prove to be a danger to public health. The recently held Game Developer's Conference for example became the source of an outbreak even despite the many precautions taken by the organizers. Epic described how "our players' health and safety are the number one priority for holding any in-person event. If public health trends change or regional laws or recommendations shift at any point this year, we may have to reschedule or change these plans."