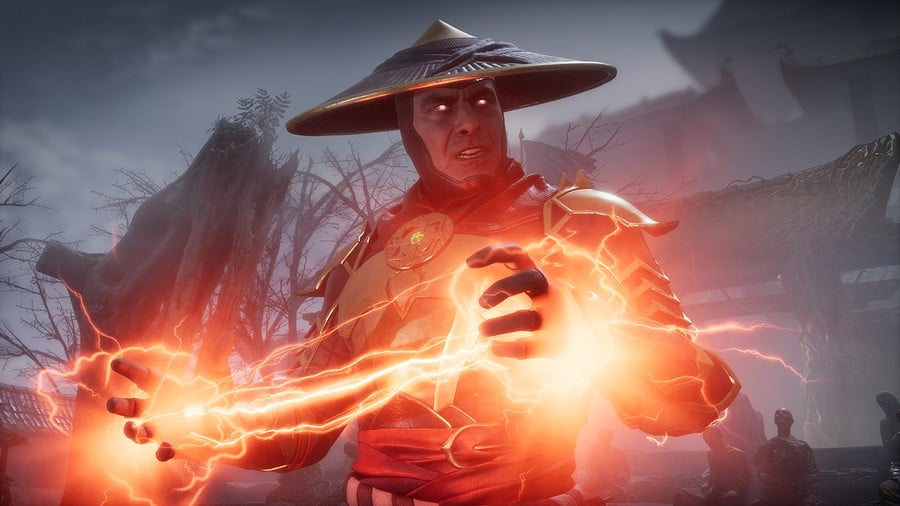 As video games evolve, cross-play is becoming a more prominent feature by the day. On the fighting front, there haven't really been many attempts to implement this option as most titles associated with this genre have enough online struggles as it is. Still, it would be great to see it more often, considering how the communities of these games are often divided across multiple platforms.
In the case of Mortal Kombat 11, NetherRealm has no immediate plans to implement cross-play. During a chat with Wccf tech, NetherRealm Game Designer Derek Kirtzic said the team behind the eleventh main release in the series had nothing to share right now, but cross-play was something being considered and a feature they hoped could be added some point. If the feature does make it into the game, it likely won't be in time for the game's April launch date.
As noted by Wccf tech, Mortal Kombat 11 is powered by Epic Games' Unreal 4 engine, which will roll out multiple cross-play features throughout 2019. This means there's a fair chance NetherRealm could unite players across multiple platforms in the near future.
Would you like cross-play in Mortal Kombat 11? Or would you rather the team focus on providing the most stable online experience possible? Tell us below.