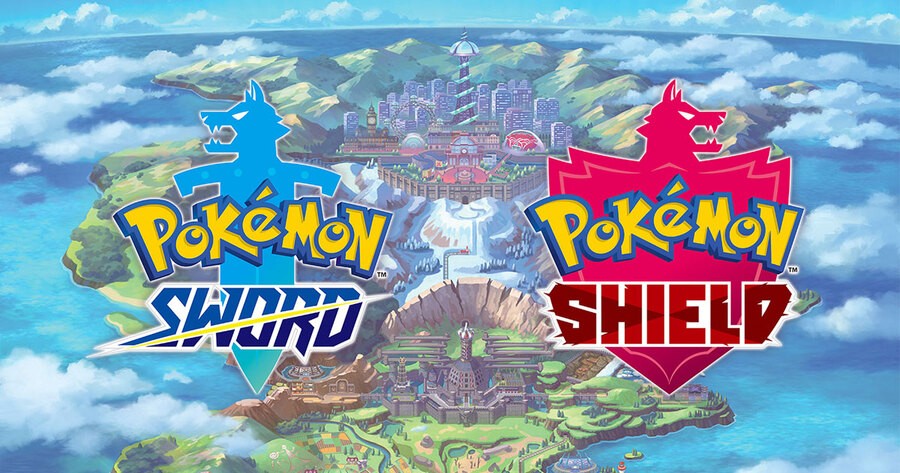 If you're looking forward to learning a little more about the next instalments in the Pokémon franchise – Pokémon Sword and Shield for Nintendo Switch – it looks like you might just be in luck.
According to Serebii, CoroCoro Ichiban (a sister magazine of the monthly CoroCoro Comic) has revealed that its next issue will include the "latest information" for the new games. Naturally, this doesn't give away just how much info we should expect or whether it will expand upon the facts we already know by a significant amount, but we can expect some kind of update at the very least – and that's always a good thing.
This issue is due to release on Friday 21st June, so almost a month from today. With E3 taking place the week before, it's possible that the games will make an appearance during Nintendo's E3 Direct, with any information in CoroCoro simply retelling what is shown. Alternatively, the games might not be shown at E3 at all, with any announcements instead being presented through the magazine.
Either way, exciting times seem to be ahead for Pokémon fans. We'll make sure to report on any news on Pokémon Sword and Shield as it arrives.
What do you hope to see next for the games? Are you already sold on buying them, or are you hoping Nintendo can win you over? Let us know in the comments below.