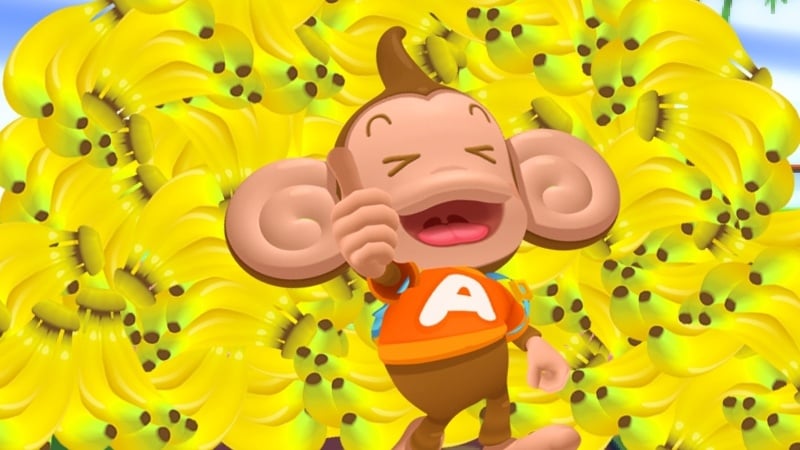 Did you buy Super Monkey Ball: Banana Blitz HD when it arrived on the Switch in October? If you didn't because you would rather see remakes or re-releases of the original GameCube titles, you better reconsider your decision right away.
During a recent interview with Crunchyroll, the Sega producer and director of the game – Masao Shirosaki – said he was "aware" of the demand for the first two games in series. If you want them though, you're going to need to show your "support" for Banana Blitz HD:
And of course, I am aware that the most favored titles are the first two games. If there is enough support for Banana Blitz HD, this will open up doors for remaking the first two games or even a whole new title to the series. But for now, I'd be happy if everyone has fun playing Banana Blitz HD.
So, there you have it. If you ever want to see the return of Super Monkey Ball and Super Monkey Ball 2, you better buy the latest high definition remake or the monkeys will remain locked-up at Sega HQ.
Did you show your support for the Monkey Ball series when Banana Blitz HD was released? Comment down below.