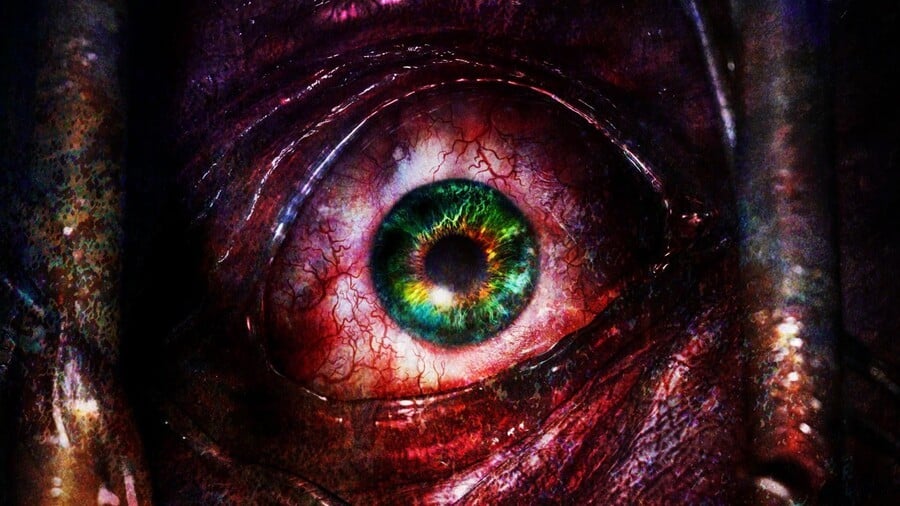 Thanks to everyone who has voted so far – for anyone who missed it, there's still time to select your picks for the best Resident Evil games below. We'll see you Thursday for the REsults…
With All Hallows' Eve creeping up on us, it's that time of year to close the curtains, huddle in front of the TV and fire up the scariest games with the volume high and the lights down low. There are some excellent horror games on Switch to choose from, but today we turn to you lovely people for guidance. Capcom's Resident Evil series has seen a multitude of entries since the original game launched 23 years ago, and we need your help to sort the gems from the real biohazards by voting for your favourite Resident Evil games.
The poll below includes all series entries ever to grace a Nintendo console and we'd like you to pick out up to three that you especially enjoyed. We've included Resident Evil 5 and Resident Evil 6 as they are both imminently rising from the dead on Switch, (although right now you'll have to vote according to how they impressed you on other systems). Received wisdom suggests Resident Evil 6 is the weakest in the mainline series, but you may have loved it – feel free to give it your vote of approval below.
You'll also find Resident Evil 7, too, although only Japanese players have the option to play that on Switch right now. It's the streaming-only Cloud Version that hasn't made it over to the west, but still, it is technically available to play on Nintendo Switch provided you live in the right region, so we've included it to be thorough.
Enough rambling! Take a moment to peruse the shortlist below, select up to three of your very favourite Resident Evil games and we shall reveal the results on a certain spooky date in the very near future…
That's a rather substantial list of Resident Evils, no? Be sure to check out the results when they go live on Halloween. In the meantime, feel free to let us know which entries you consider over or underrated below, and we'll see you again on 31st October to find out how you lovely people sort the tricks from the treats. We have a feeling Gaiden's gonna do well…