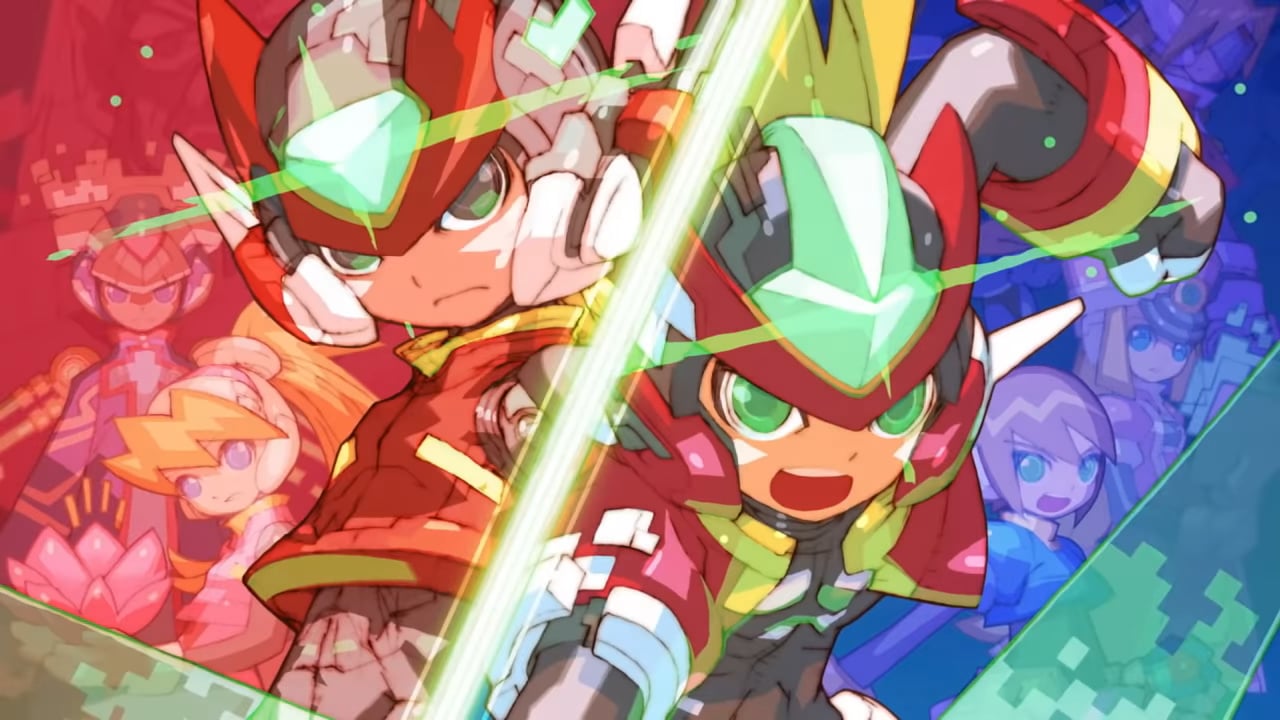 Mega Man Zero/ZX Legacy Collection was originally scheduled to arrive on the Switch and multiple other platforms next year on 21st January and has now been delayed until 25th February. That's about a month after the planned release.
In a video announcement, the Mega Man series producer Kazuhiro Tsuchiya explained how the team wanted to deliver the "best experience possible" and revealed the decision was not made lightly. He went on to thank fans for their patience and understanding.
As disappointing as this might be for die-hard Rockman fans, it's fortunately not anywhere near as devastating as the time when Nintendo's Shinya Takahashi appeared on-screen and revealed the development of Metroid Prime 4 had been scrapped and restarted.
How do you feel about this delay? Share your thoughts below.