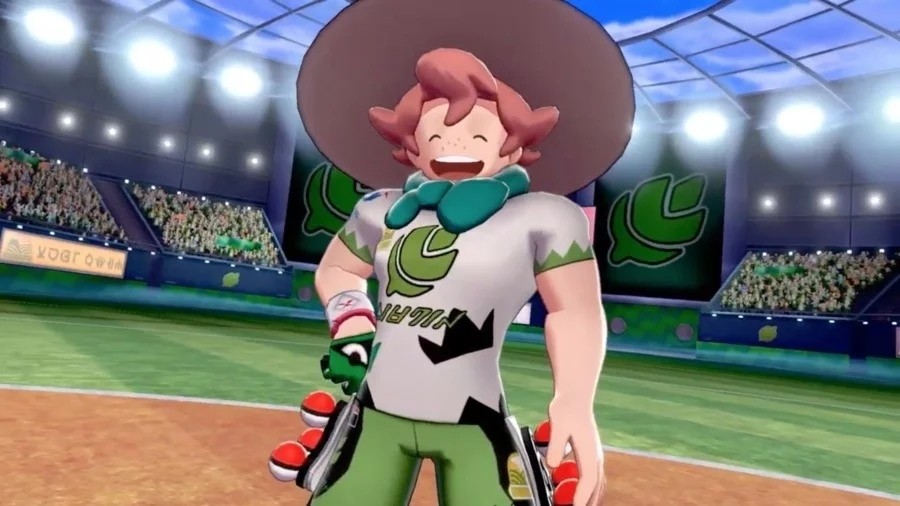 Remember the overly buff child-like gym leader featured in Nintendo's recent Pokémon Direct? In case you need reminding, we're talking about the Grass-type expert named Milo, who is one of the eight leaders you'll have to defeat on your path to the Galar Region's Pokémon League.
Well, there appears to be a wild theory linked to this funny-looking chap currently doing the rounds. A Pokémon fan who goes by the Twitter handle ActualAreo believes the numbers on the back of this gym leader's jersey are secretly referencing the date of the next Pokémon Direct. If this is correct, the broadcast would presumably go live on the last day of August.
As Aero explains in the tweet above, the number on the back of the main character's jersey in the first Pokémon Sword and Shield trailer lines up with the date of the original Sword and Shield Direct. In the new trailer, the protagonist's jersey this time references 5th June, which matches the date of the latest Direct.
If you're still not convinced, you're not alone. Multiple Twitter users have pointed out 31st August falls on a weekend and "Nintendo never do directs on Saturdays" while others believe the numbers on Milo's jersey are more likely linked to the National Dex listing for the Grass-type Pokémon, Eldegoss.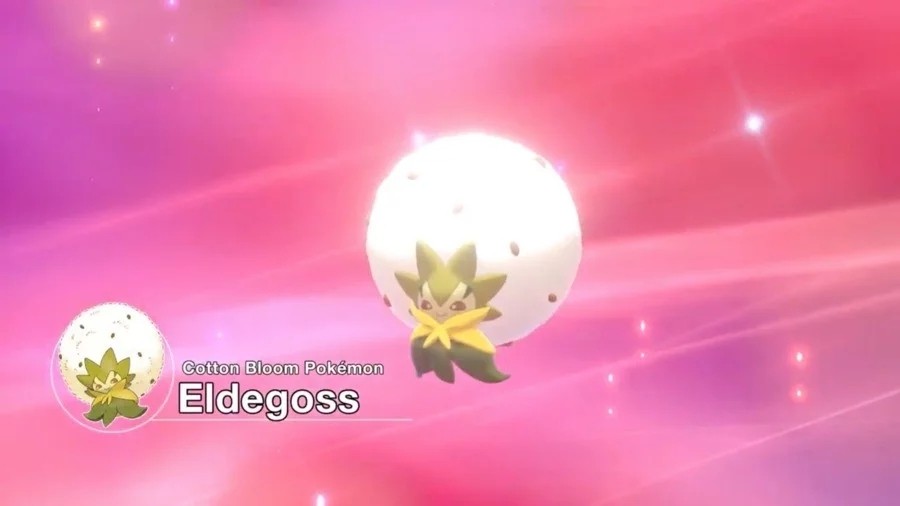 What are your thoughts about this theory? Are you looking forward to finding out more about Sword and Shield at E3 2019? Are you a fan of the gym leader Milo? Tell us below.