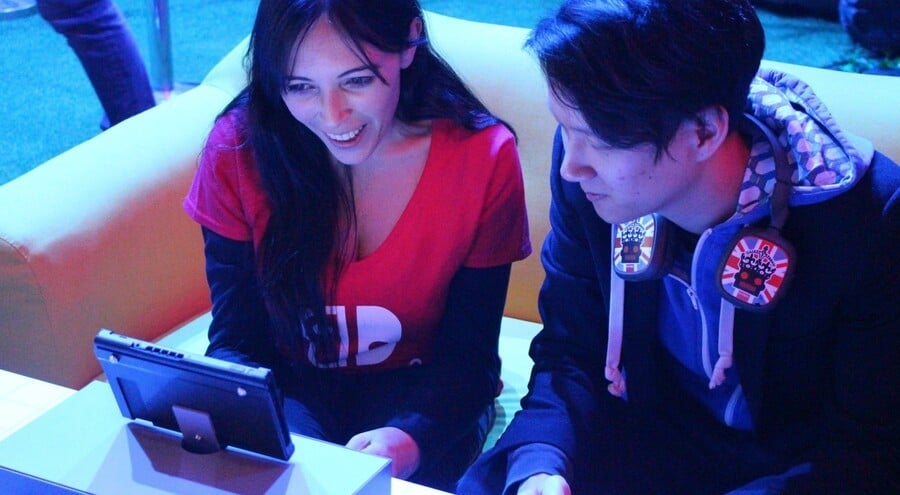 After a barn-storming 2017 with both Zelda and Mario arriving on the console, Switch's 'difficult second' year has been notable for a few things: the belated launch of the online service in September, the recent one-two punch of Pokémon: Let's Go, Pikachu! and Eevee! and Smash Bros. Ultimate, and an absolute deluge of games hitting the eShop every week (many of them rather good, too). Not much to be sniffy about, then, although the system itself has seen fewer updates than many expected. Beyond the video capture function, some background options and more 'stability' than ever before, booting up your Switch as we head into the new year feels much the same as it did at launch.
Now, partial as we are to spiffy new user icons, there are several areas where Switch could arguably use a fresh lick of paint, so we've dug out our lined pad and come up with a wish list for 2019. With any luck, we'll see a few of these things – from basic features to new accessories – ticked off in the console's third year.
Let's go!
Bluetooth Headphone Support
In the decades to come, our kaleidoscope of cables, chargers and dongles will amuse our children's children; future generations will disbelieve tales of tangled cords jammed into travel bags and hilarious mishaps involving USB A-to-USB B Mini adaptors – you mean you had to PHYSICALLY connect things?!?
We're well on the way to that wireless tech utopia, although Nintendo is still struggling with a little thing called Bluetooth. Despite using the protocol for Joy-Con communication, pairing wireless headphones with Switch is currently impossible without a dongle workaround. This really isn't cricket for a handheld device in 2019. Have a word, someone?
Improved Friends/Party Modes And Messaging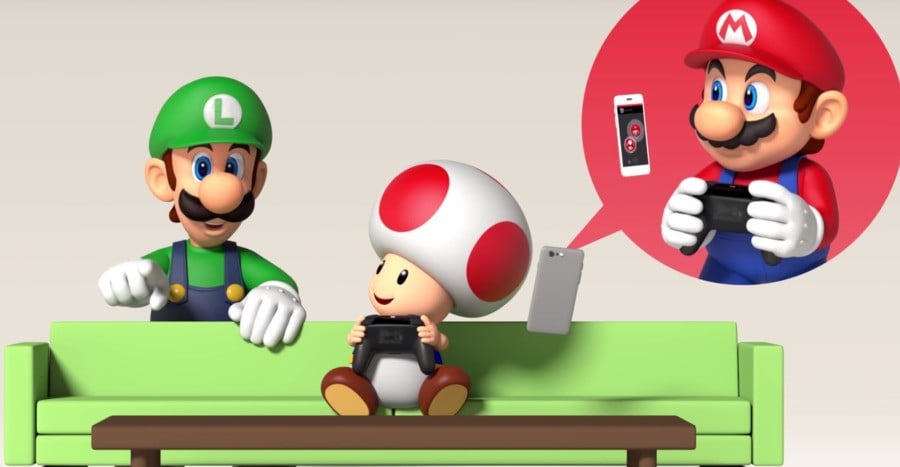 For a console marketed on multiplayer fun, the online experience on Switch can be a bit of a nightmare; the Switch Online app isn't the worst idea in the world, it just feels like it. Its awkward, obfuscating implementation suggests they're using bad design as a barrier rather than creating smart solutions to protect younger gamers while serving players' basic needs. Nintendo's parental control options are top-notch, but there must be a better online set-up than the case-by-case solution they've arrived at? Why can't we ping or DM a Splatoon buddy to see if they fancy teaming up? As things stand, you can't even guarantee you'll be on the same side!
Unfortunately, we don't hold out much hope for this one. Of all the wishes on this list, it's crazy that this one seems the most far-fetched.
Save Backup For ALL Games
On the topic of Splatoon, how about being able to back up our progress? The cloud saves introduced with Switch Online were massively overdue, especially for a modern handheld where the risk of leaving it on public transport, dropping it overboard or simply having it half-inched is several orders of magnitude higher than a home console (carry-handled GameCube notwithstanding). There's only a handful of games that don't support the feature but, unfortunately, they're the ones crying out for backups – namely, Pokemon, Dark Souls and Splatoon 2. While we understand that cloud save conflicts offer the potential to cheat, can this really be an insurmountable tech problem in 2019? Poor show.
Themes, Folders And Organisation Tools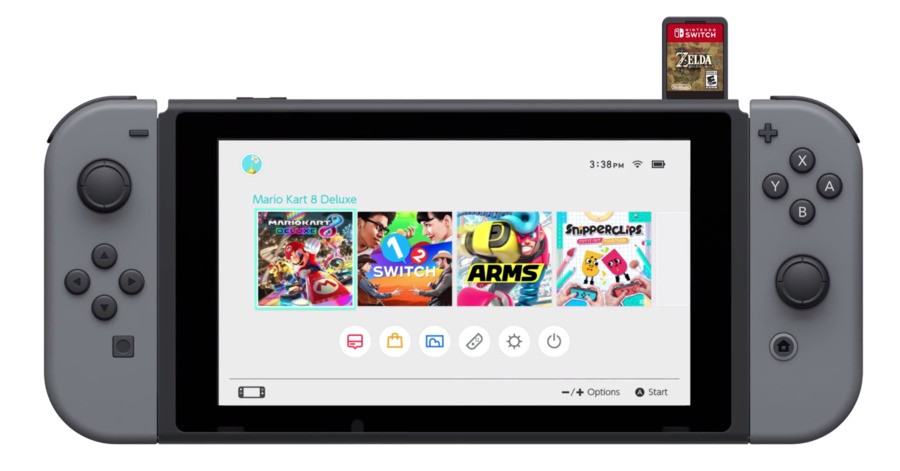 Switch's uncluttered UI, speedy menus and focus on games were refreshing back at launch, but after nearly two years it's beginning to feel a little sparse. We all assumed that a 3DS Theme Shop equivalent would quickly appear, but we're still waiting as the 'homeheld' enters its second holiday season. Obviously, we'll take 'pared-back' over a 'soupy and sluggish' UI, but surely a fetching yellow/purple background wouldn't grind things to a halt, would it? We were disappointed that Nintendo never added value to amiibo by having them unlock exclusive colour schemes on 3DS, but it's still not too late for Switch. At the very least, some folders for our growing collection would be nice.
Netflix / Amazon Video
Again, Switch's focus on software from the start was admirable, but a few choice apps in amongst the game icons couldn't hurt. Wii became an unlikely trailblazer for streaming Netflix in many households and using Switch's larger screen to watch Netflix and Amazon Video on-the-go would be handy. Hulu's already on the US eShop, so we're ready and waiting – chop-chop!
Switch Online SNES Games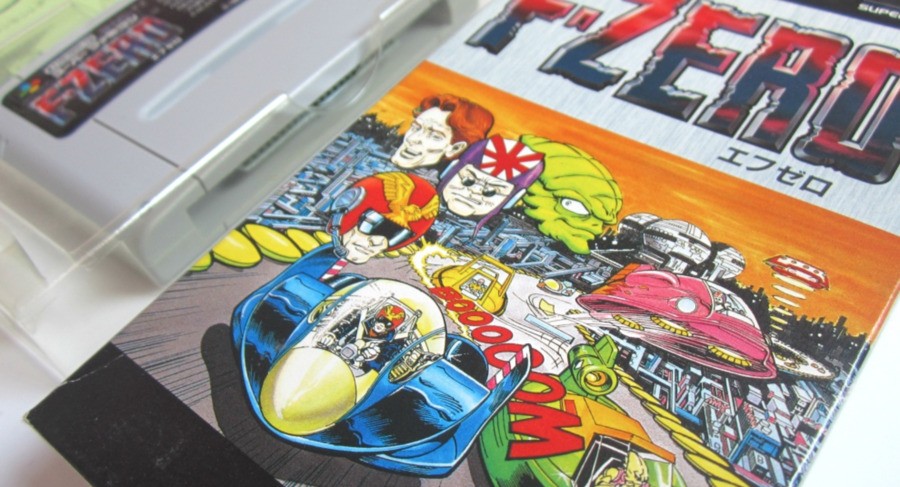 They're coming; we know they're coming, but they can't come soon enough. Of course, there's no shortage of ways to enjoy Nintendo's 16-bit catalogue, but we're intrigued to see 'SP' versions like those that have cropped up with the Switch Online NES releases. Essentially, they're simple save states to help players make it through hardcore oldies and check out late-game goodies, but we think there's untapped potential in them. Perhaps it's too much to wish for an 'official' version of the Link to the Past randomiser, but 'SP' editions show Nintendo is willing to be playful and Switch Online could be the best venue for such shenanigans, outside of full-on remakes. Yes, please.
Switch Online Nintendo 64 Games
While we're at it (and with Ocarina of Time having just turned 20!), why not ramp up the release timetable and throw N64 games on there, too? We're used to Nintendo's drip-feed cadence of releasing older games (hello Virtual Console!), but Netflix and the like have shown that there's merit to dropping entire blocks of content at a time. N64 isn't the easiest console to get working nicely on modern TVs and we'd love to have those games on Switch ASAP. With so many entertainment alternatives, the days of trickling release schedules are surely over.
Nintendo 64 Mini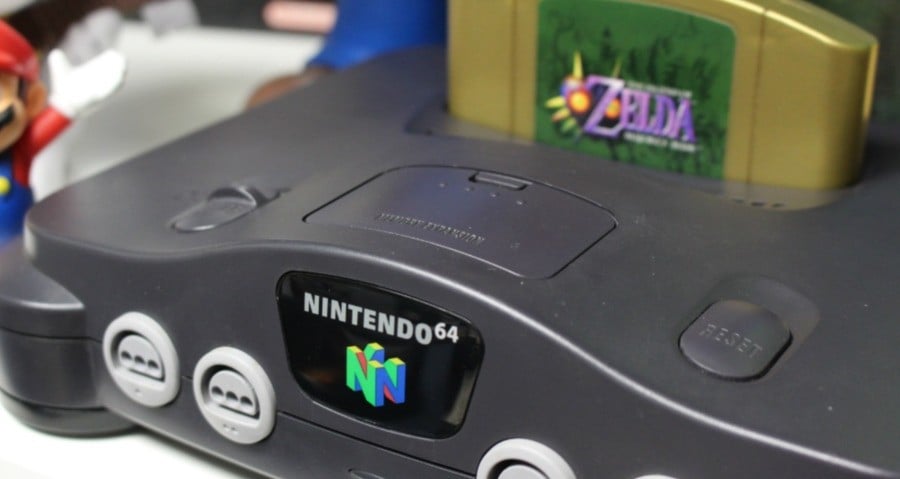 Okay, so this is only tangentially related to Switch but, hey, it's only just after Christmas! After the success of the NES and SNES Classic Editions, most assumed this was a no-brainer and, in many ways, N64 would benefit most from an HDMI-friendly update. Say what you will about the Classic Minis – they provide a convenient, affordable solution for most gamers, and we'd snap up an N64 Mini like a particularly hot cake or similarly tasty confection.
Things aren't quite as simple as with previous variants, though. Although Nintendo could no-doubt knock together a decent line-up with first-party titles alone, there'd likely be a massive Rareware-shaped hole in the catalogue. Nothing's impossible, of course – Phil Spencer's (Microsoft's VP of Gaming) openness to collaboration suggests there's never been a better time for sorting out licencing – but it's an extra barrier to a project where the numbers probably don't look as tantalising on paper. Despite hosting some of the most influential games in history, Sony showed up and ate Nintendo's lunch that generation, and while the NES and SNES are (almost) universally loved, N64 continues to divide gamers to this day. We adore N64's crazy three-pronged pad, but it'll drive up production costs (not to mention retail space). Does Nintendo include four of them in the box? Without GoldenEye?!
It's a poser, but we'd still love to have a Nintendo 64 Classic join our collection of mini consoles; then we can start pining for a GameCube Mini.
Unique Joy-Con
Remember those Switch mock-ups that did the rounds with a GameCube controller split and bolted on either side? GameCube VC hasn't come to pass but the potential for unique Joy-Con remains. Technical quibbles aside, there's something about the feel of older pads when playing emulated games – those specific buttons, that specific D-pad – that really completes the nostalgia trip. The Switch Online-exclusive NES pads are an awkward halfway house – authentic reproductions, yes, but sub-optimal at best while attached to the console.
Sure, there are various dongle solutions and third-party approximations, but what we're thinking is bespoke Joy-con; inspired by the originals in terms of buttons and materials but fashioned for Switch. Failing that, how about some character-branded varieties? Beyond a few colour variations in bundles, we've yet to see anything particularly exotic – who could resist a Wario/Waluigi Joy-Con pack?
More Mario Kart 8 DLC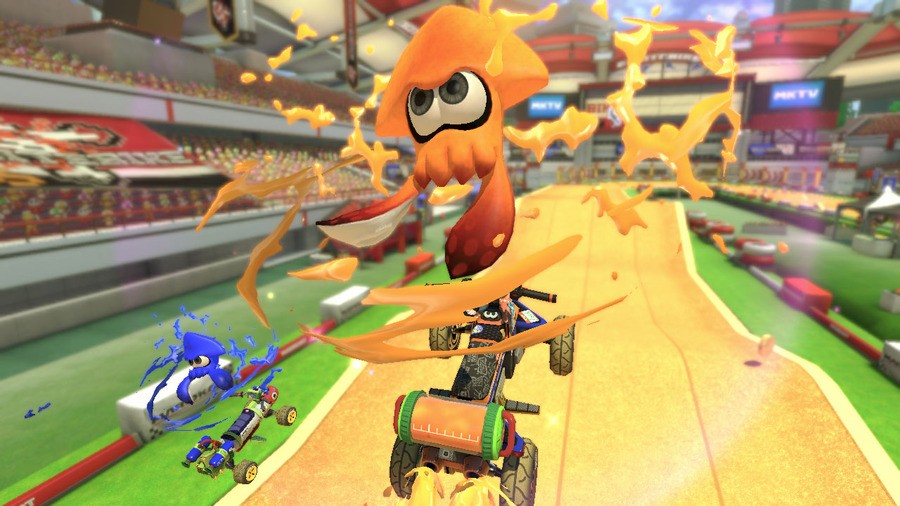 After what seemed like years of trepidation on the subject of DLC, Nintendo dived in fully with Mario Kart 8 and utterly nailed it. The Zelda and Animal Crossing packs provided new characters, tracks and vehicles, rounding out what was already a substantial offering. Of course, Mario Kart 8 Deluxe included everything previously released, but we think there's plenty of tie-in opportunities for other franchises, some with upcoming games. Who could refuse a Metroid, Kirby or Pikmin pack? If they were anything like as good as the previous offerings, we'd snap them up.
eShop Overhaul
With dozens of games hitting the eShop every week, it's a stark contrast to the barren release schedules of Nintendo consoles past. This incredible wealth of content creates discoverability issues; something all the big companies' online stores suffer from to varying extents. It's a nice problem to have, for sure, but it's still a problem. Without better discoverability tools, developers are going to start hurting as the gold rush continues. Whether it involves better filtering options or a radical rethink of the store, boffins at Nintendo HQ need to get this sorted.
…and finally, New Nintendo Switch Plus/Pro/DX/Redux/Retribution
Ah, yes – let's venture into some real 'pie-in-the-sky' territory. With mid-cycle iterations of its portables, Nintendo arguably pioneered the mid-generation console-upgrade model that Sony and Microsoft have adopted with Xbox One S/X and PS4 Pro. A hypothetical Switch 'Pro' could feature several improvements. While resolution changes are unlikely, we'd certainly like to see the bezel around the screen reduced, and a little more battery life wouldn't go amiss. More substantially, upgrading the Tegra chipset to the newer X2 would open up computing overhead for developers while (presumably) remaining 100% compatible with all current games and accessories. At the very least, it would open the door for some swish menu features. Can you tell that we quite fancy a Wario/Waluigi themed Switch?
So, without going into complete la-la land, that's our list. Did we miss something important? What would you like to see Nintendo do in 2019? Let us know in the comments below.