Mouse skates, cloth mousepads, 144Hz monitors, and plethora of other devices have been used by the players to get a clean shot at the enemy. Gamers adjust their table, seating posture, and sensitivity to get a hold of their aim. To the utmost surprise, a Call of Duty player only has to catch the right note to get an instant kill.
Call of Duty is one of the most celebrated game series across the globe. Backed by Activision, it has produced game titles like Warzone, Modern Warfare, and Infinite Warfare. While the game requires certain accessories to play, a gamer has broken this barrier. And takes the community on a musical journey of a kill.
When was this ever a technique to get kills?
Speaking of Call of Duty: Warzone, the battle-royale-based game lives on intensive fighting scenarios. Wherein, the players have to outbest the enemy by surviving inside the ever-shortening circle. Moreover, the last man standing gets a taste of victory.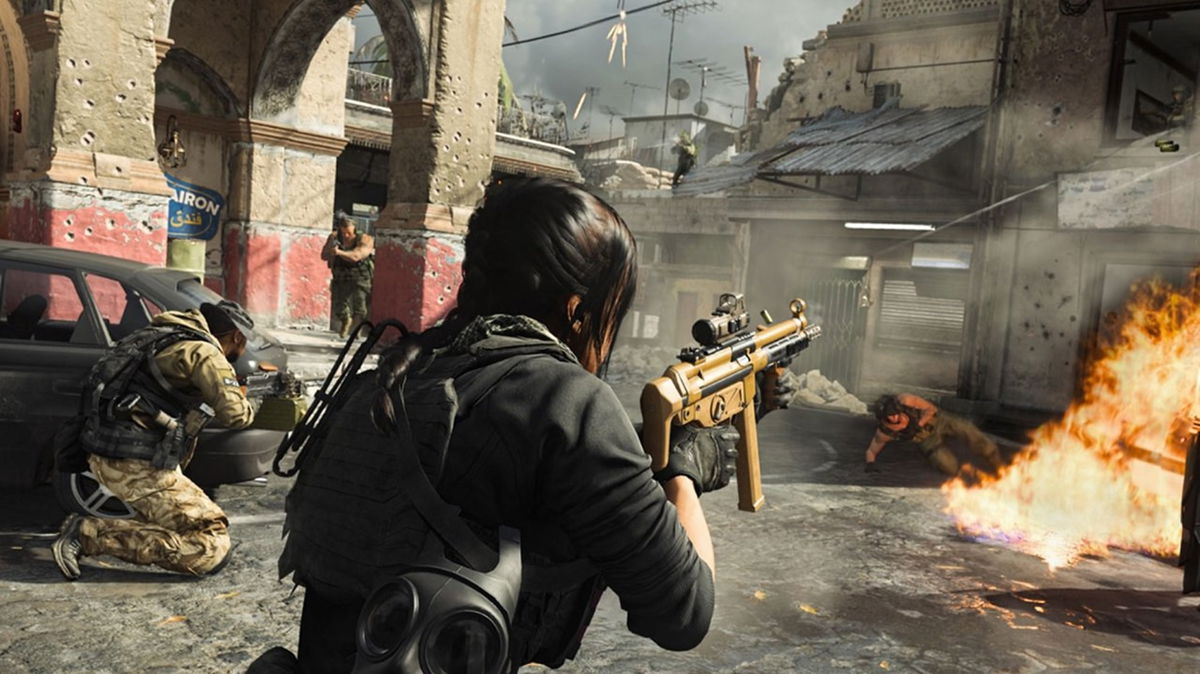 While many players rage, slam desks, and never blink on their aim, a gamer seems to enjoy soothing notes. Surprisingly, this works for him to get an instant kill. And that too without wasting a bullet.
A Twitter account by the name of Elliott (@elliottgray), has unearthed a video of this gamer. Chiefly, the gamer seems to control his aim by hitting the notes on his flute. Where only moments away, he gets a "one shot, one kill."
Thus, riveted by the gamer's smoothness, fans of the game couldn't hold back their reactions after seeing the unbelievable happening. A person even connoted him as "a batman villain." Here are the reactions of the people after hearing the blissful tune accompanied by a longshot instant kill:
this is the future of esports pic.twitter.com/9IcA6HJDFW

— elliott (@elliottgray) September 13, 2022
While gamers make the impossible happen, the game keeps on giving them the platform to do such wonders. Evidently, this comes from Activision's recent official announcement of Call of Duty: Warzone entering the mobile platform. The game company said, "Our mission with Project Aurora, the codename for our new mobile title, is to bring friends, families, and people around the world together in a global community of diverse players with a fast-paced, precise, and high-quality battle royale action experience that delivers a fresh new way to play."
To put a cherry on the cake, gamers are reminded that Modern Warfare II will be released on October 28, 2022. The title comes as a sequel to the 2019 reboot. And only then can we get to know the future plans of Captain Price. Therefore, one can tune to Call of Duty Next which will be happening on September 15.