EA's Black Panther Game will be an RPG and Utilizes Unreal Engine 5, Based on Job Listings.
Ever since Cliffhanger Games announced the Black Panther game, they've been putting up various job listings for multiple positions. These job listings have hinted at some key details about the title despite the official information being very scarce. For a couple, Black Panther will use the power of Unreal Engine 5 and features player choices as a part of the gameplay.
EA's Black Panther Game Utilizes The Powerful Unreal Engine 5
Various job listings including a position for a senior game designer, and senior software engineer, confirm that the title is open-world and uses Unreal Engine 5. Some key details from these job listings include the already rumored open-world part of the title. Wakanda is a huge place and it only makes sense to experience the beautiful country freely. Built using UE5 also guarantees great visuals as we have seen from some previous titles.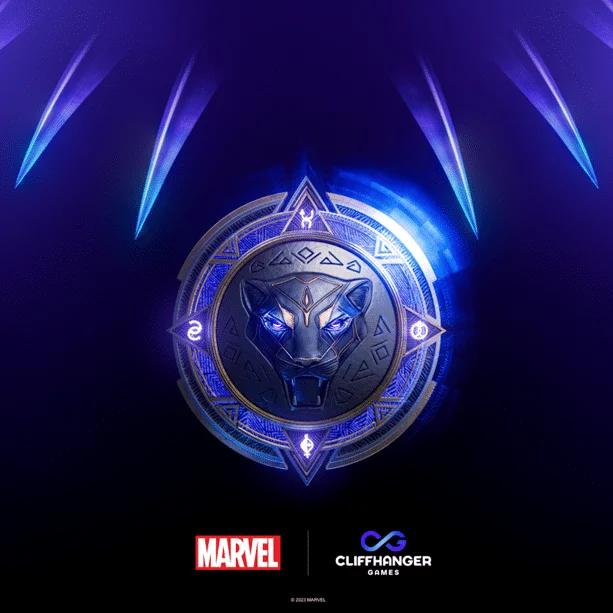 Furthermore, the title will be RPG in nature. It will seemingly introduce a new highly innovative narrative system based on dialogues and conversations between the characters. This hints that the title will be more player focused and will feature player choices to shape the gameplay accordingly.
Black Panther has already received a couple of solo movies and it was about time the Wakandan King took his throne in the video game world too. Currently, we don't have any leads on the title's release as it's in the early stages at this time. We'll update you as more information comes our way.
What are your thoughts on the Black Panther game using Unreal Engine 5? Let us know in the comments down below.