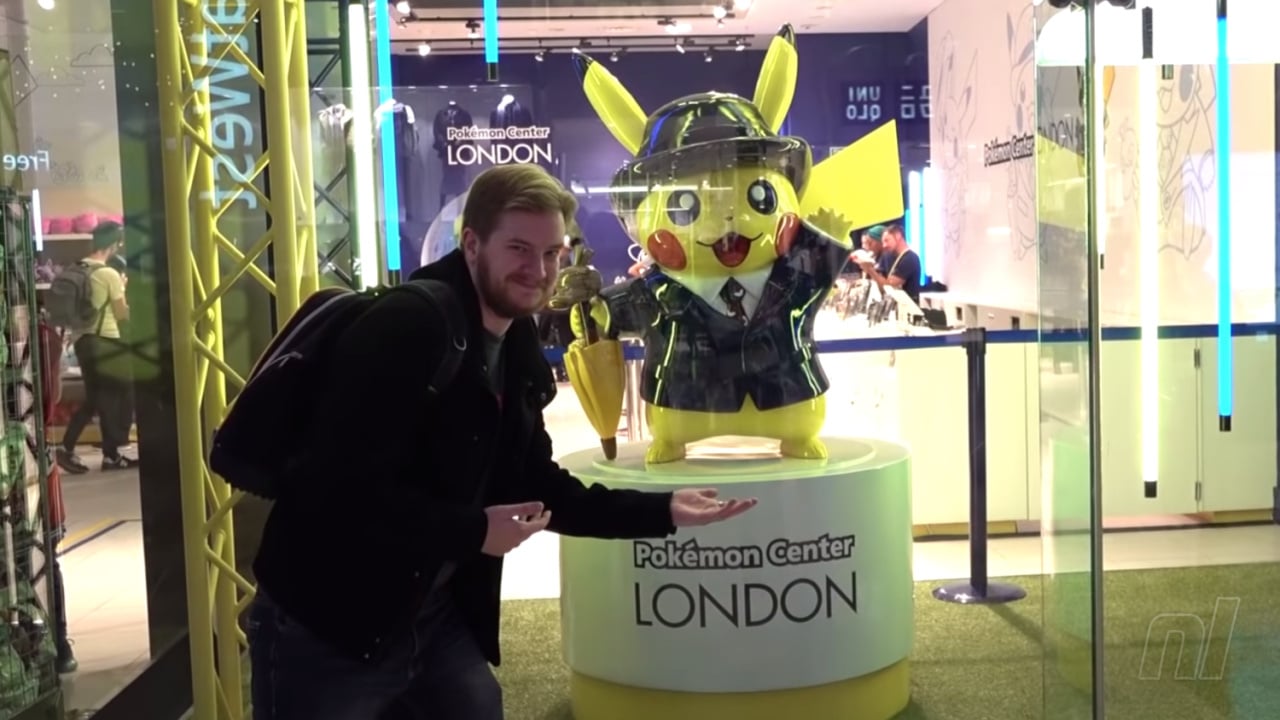 As you've probably already heard by now, London is currently enjoying its very own pop-up Pokémon Center. With exclusive merch items and even some new Pokémon Sword and Shield related goodies up for grabs, it's certainly worth having a look for serious Poké-fans.
As it happens, our very own video wizard Alex did just that. Feel free to join him in the video above as he wanders around, messes up store displays, has his photo taken with his starter Pokémon of choice, throws Pikachus and far too many Switch Lites into a basket, and more. Oh, and actually shows you around the place, of course.
If you are planning on attending, it's worth noting that the store has been experiencing ridiculous levels of demand during its opening few days. Queues have been closing hours ahead of the store's closing time with many being left disappointed – you'll want to keep an eye on Westfield London's account for updates.
Are you wanting to go? Already been? Tell us which products you'd love to buy in the comments below.