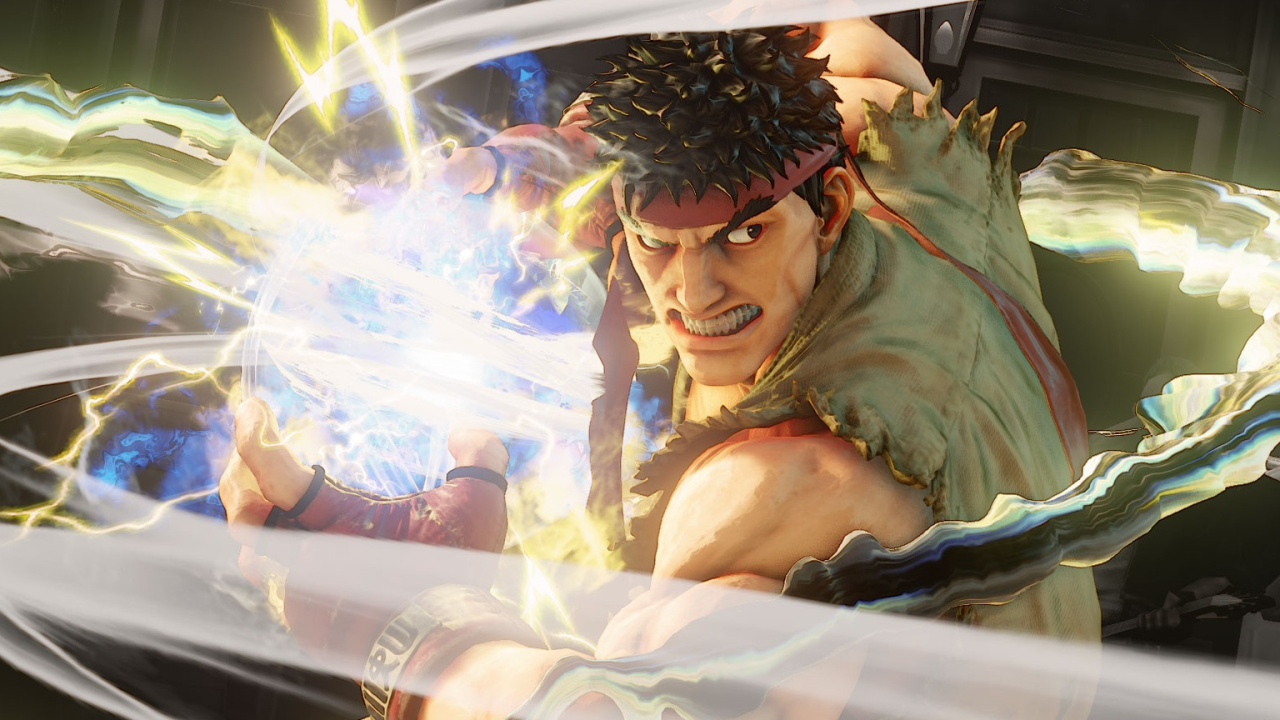 In the same interview at EGX 2019 recently, Capcom and Street Fighter producer Yoshinori Ono responded to a fan question asking if there were any plans to bring the fourth or fifth entries in the series to the Nintendo Switch.
Here's Ono's reply, courtesy of his translator:
Can you go over to the Nintendo booth and maybe just like shout that at the VIPs in the backstage, because they're the ones you really need to talk to, not me.
Even our previous Nintendo title Ultra Street Fighter II, Nintendo came to us and said we want to do something with Street Fighter II because it's been 25 years since it came out on previous Nintendo consoles. So, I think they're the ones you need to convince, so go and mob that booth.
Apart from Ultra Street Fighter II: The Final Challengers, the only other Street Fighter game on the Switch is the 30th Anniversary Collection.
One other interesting question raised during this event was about the possibility of Blanka being added to Super Smash Bros. Ultimate – even as an assist trophy similar to Guile, now that Ryu and Ken were both in the game.
This was Ono's funny response:
I don't think Mr. Sakurai likes Blanka a lot. Now that you mention it, the word 'Blanka' never came up while we discussed who to put in Smash, so either he's never heard of Blanka or he hates him, so I'm sorry.
You can see both of these questions around the 40-minute mark in the EGX live stream recording.
Would you like to see more Street Fighter games on the Switch? How about Blanka in Smash? Leave a comment below.