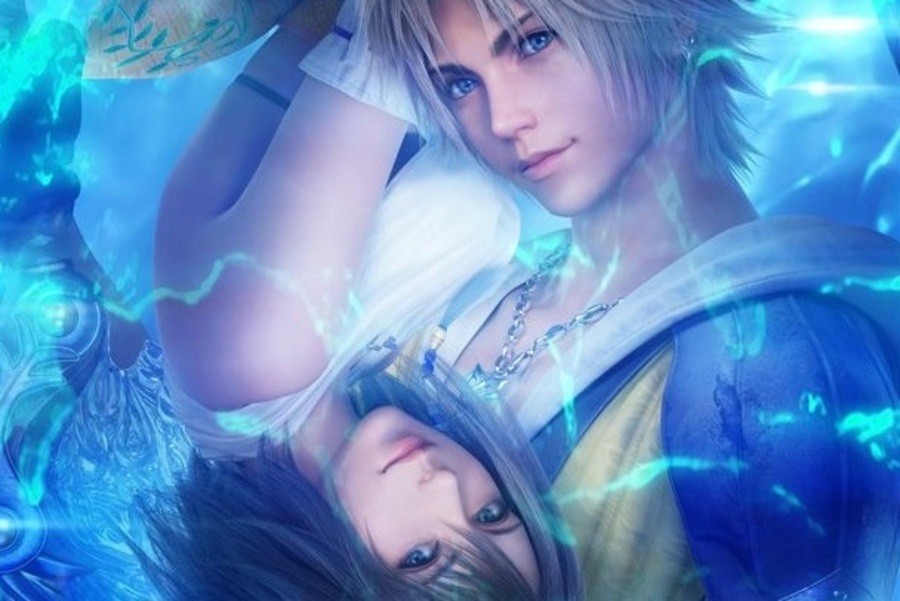 If you are located in North America and happen to be a fan of Square Enix's Final Fantasy series, it looks like you'll also miss out on a physical copy of X-2 HD Remaster. Following the news last weekend European copies of Final Fantasy X | X-2 HD Remaster would include a single-use download code for the second game, the Square Enix US website has now confirmed this will also apply to the North American release. Below is the same statement as the one from the European website:
Important information: FINAL FANTASY X HD Remaster available on game card. FINAL FANTASY X-2 HD Remaster game content is download only. Single-use voucher included. Internet connection required. microSD card may be required.
On the plus side, Japanese and Southeast Asian copies include both titles on the game card and come with English support. It means you have the option to import the game, if you really want.
Will you be picking a North American or European copy of the game? Tell us below.