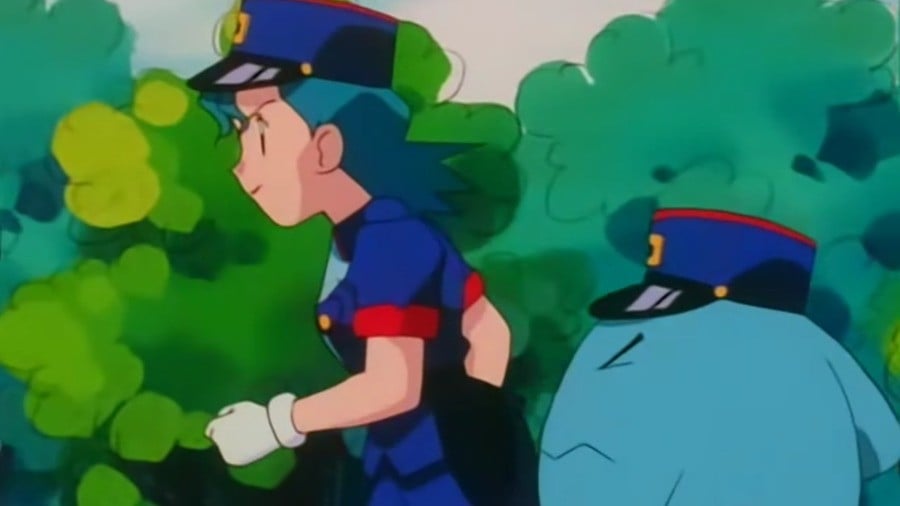 Even the best of us can become entirely engrossed in our Pokémon GO captures and battling, but this story is a perfect example of things going way too far.
A 40-year-old man has reportedly been arrested after striking a police officer in the face. The incident took place in Matsuyama, the capital city of Japan's Ehime Prefecture, where the man was playing the game on his smartphone.
According to Yahoo! Japan (thanks Kotaku), around fifty Pokémon GO players were gathered near a hotel in the Chifunemachi area of the city. The report suggests that these players were entering the hotel without permission, presumably to get their hands on a Pokémon which had been plonked inside the hotel's location, forcing staff to call the police.
It would appear that the man in question missed out on this seemingly elusive Pokémon thanks to all of the confusion, however, giving this very reason for his alleged violent outburst in a statement to the police. When questioned, the man reportedly said, "Because of you, I didn't catch [Pokémon]", before threatening the officials further.
Thankfully, the police officer didn't suffer any injuries as a result of the man's actions.